Get to Lyon
Lyon benefits from a central location in Europe. You can enjoy a quiet high-speed train, or take a direct flight from 125 cities in 46 countries. Paris is just two hours away. Bon voyage!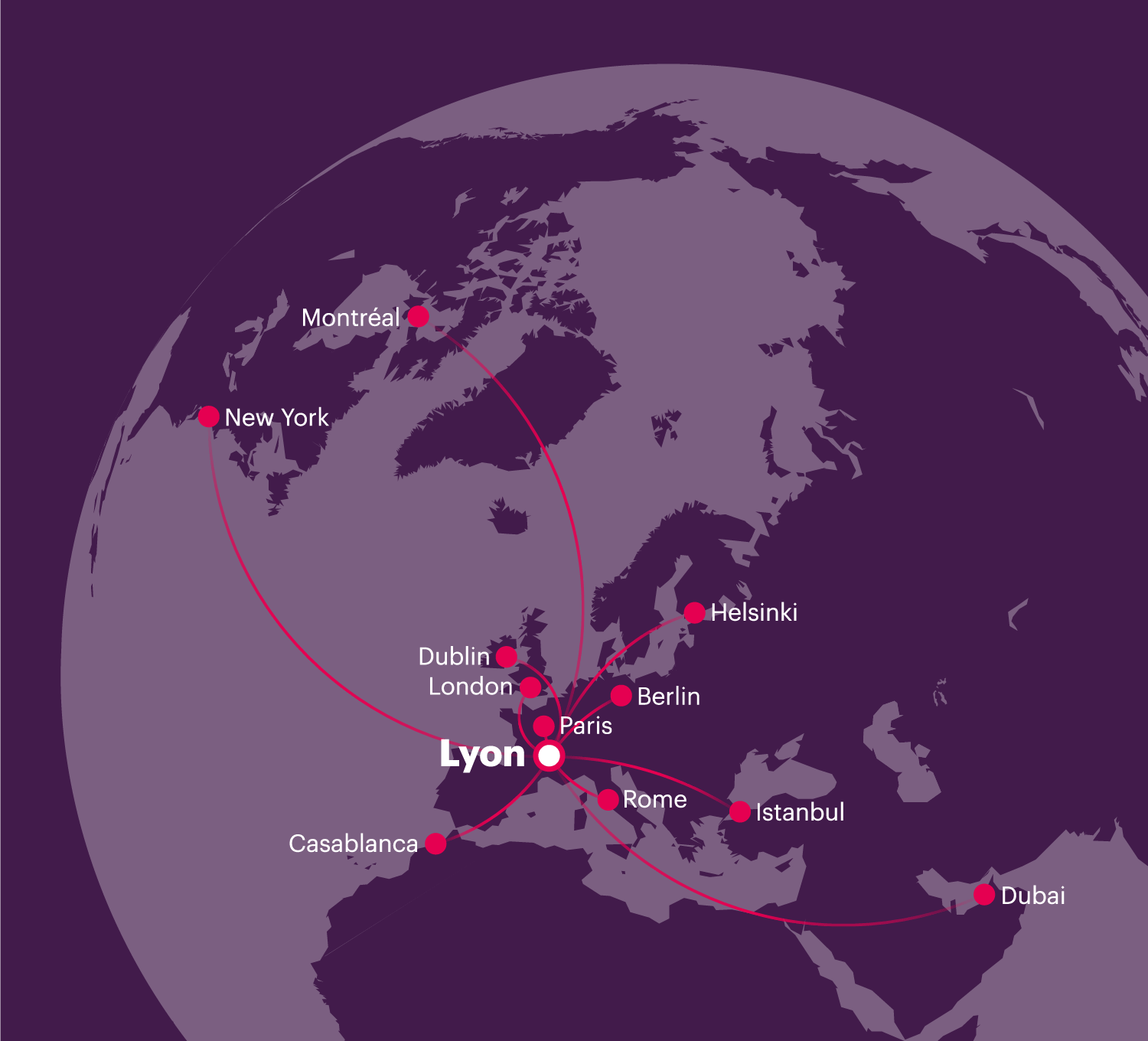 By plane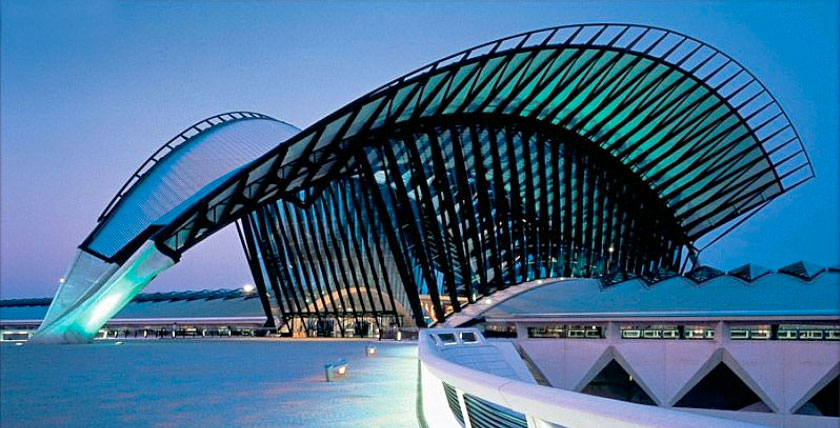 You'll arrive at Lyon Saint-Exupéry (LYS), the main airport. From there, there's a 30 minutes Rhône Express that will take you to Gare de Lyon-Part-Dieu.
Lyon is also connected directly to Paris-Charles de Gaulle (CDG) and Geneva Airport (GVA) via a 2 hours direct train ride.
By train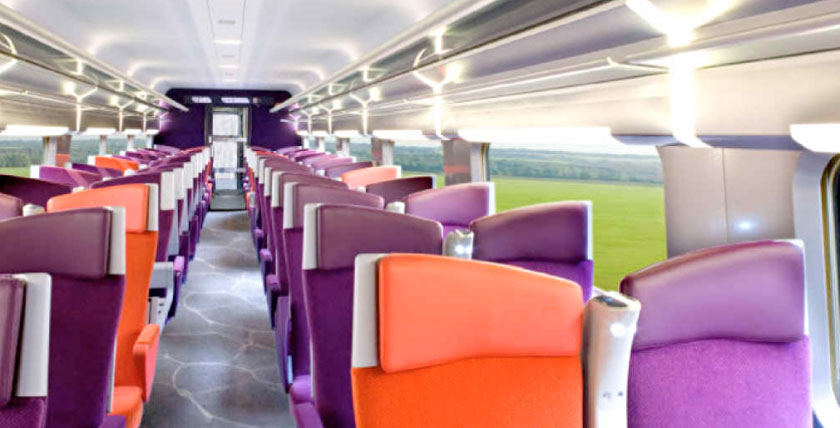 You can reach Lyon from many European cities. It takes about two hours from Paris or Geneva, five hours from London, Barcelona or Milan.
The Part-Dieu and Perrache stations are both well connected to the metro network.
By car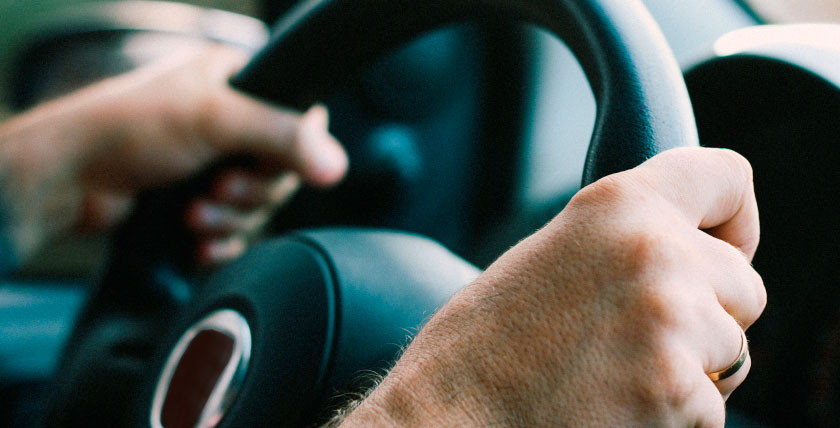 The centrality of Lyon in Europe makes easy to reach it by car, and sharing with others might make an enjoyable road trip too.
For convenient carpooling you can check Bla Bla Car.
Visas
If you are a citizen on the list of countries that are exempt for stays up to 90 days, excellent! Otherwise you might need a VISA. Make sure you check before travelling.
Get around Lyon
You can easily move in the city using Lyon's wide range of public transport. It's also a beautiful city for a walk, if you fancy.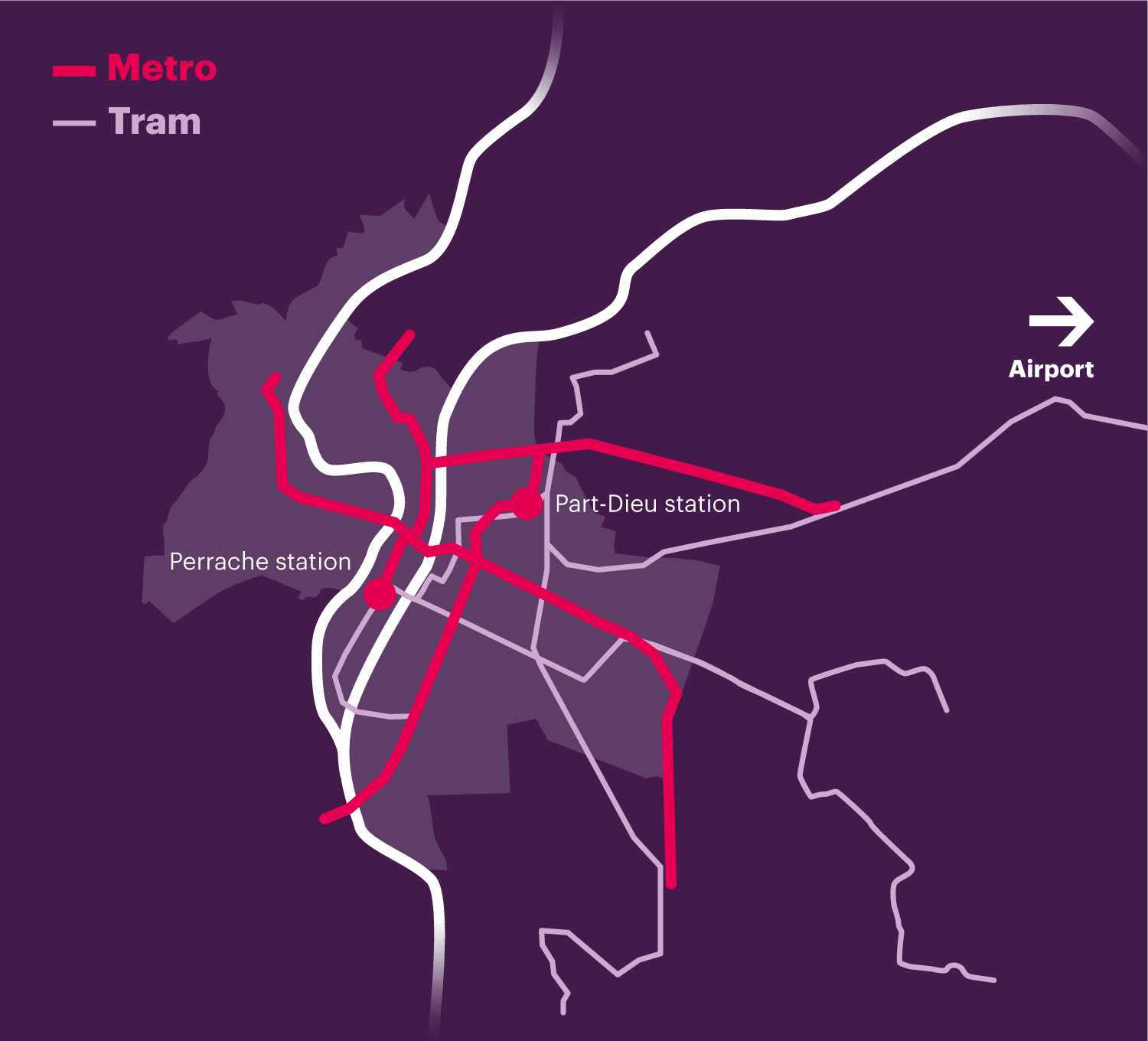 Metro, Tram, Buses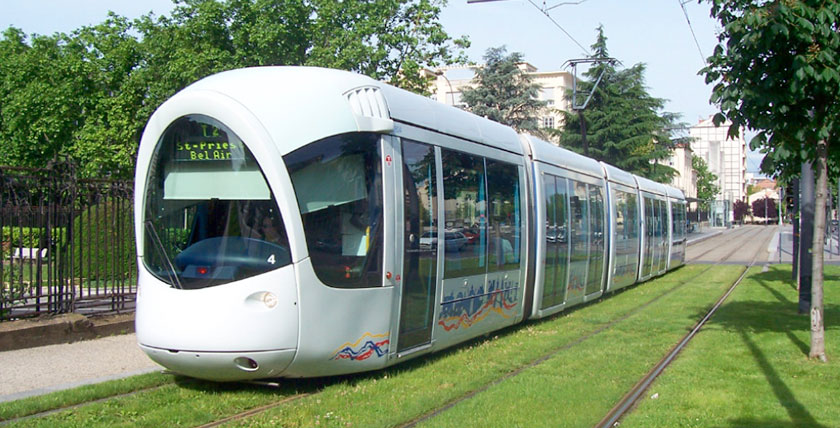 You can move around Lyon with 5 efficient metro lines, 5 tram lines and 138 bus lines.
The average ticket price is 1,80€, Get 10 in a bundle for a little more than 16€. The weekly pass is around 15€.
Rental bikes
The Vélo'v rental bike system is easy access and pretty cheap. Pick any bike for 1 € per day, then you can ride 30 minutes for free every time you pick a bike.
More than 300 stations are available today and you can pick and leave your bike wherever you want.
Taxis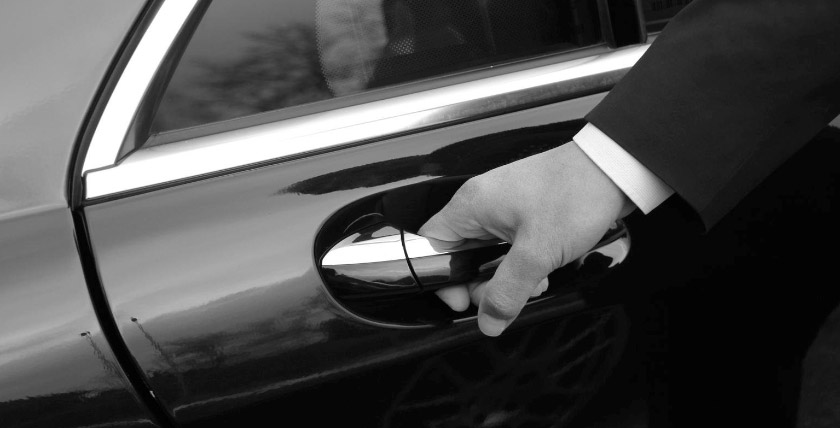 You can use Lyon's extensive taxi network to go almost anywhere for under 20€.
Trip from the airport to the city center will be ±50€.
Walking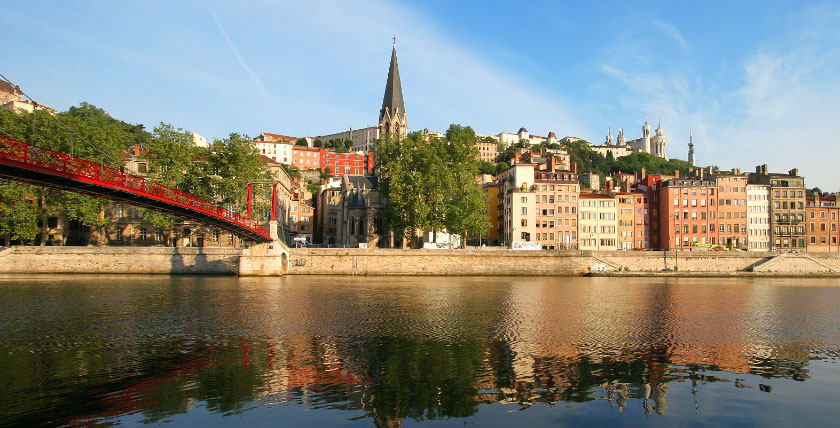 Lyon is a very walkable city. You can wander around the center and reach easily most spots.
Boats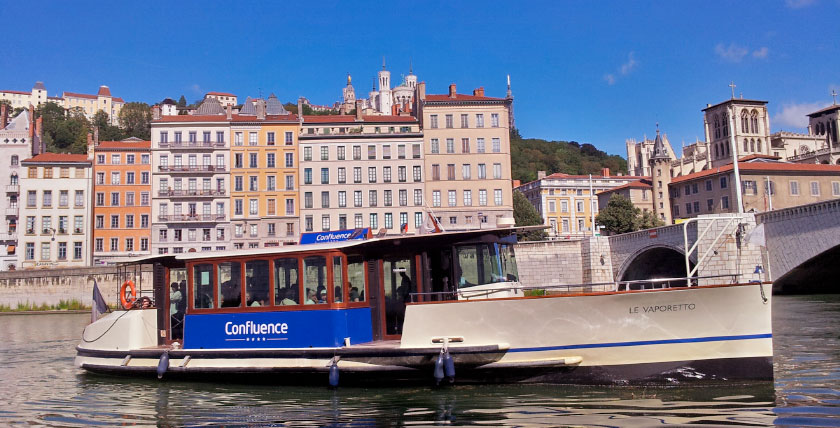 There is a boat service from Presqu'île to the confluence area.
Subscribe to newsletter
Stay informed with our once-a-month update.
Code of Conduct — Copyright 2004 › 2017 Interaction Design Association — Credits • Media