Hotels
Lyon offers a rich variety of accommodation choices, in the city centre or downtown, in a contemporary hotel or a classical 17th century apartment.
For Interaction Week 18, we are looking for some of the best places for you.
Mama Shelter - Official conference hotel
You will find in Mama Shelter a place that blends in one of the central quartiers of Lyon but at the same time has a light on its own. Minimal yet eccentric, luxurious yet affordable – everything is enriched with an urban touch.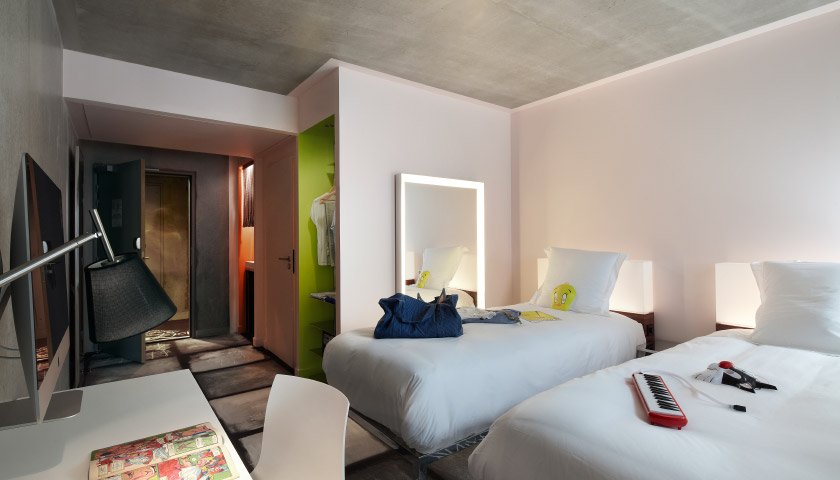 Its 156 comfortable rooms are equipped with a desk and a 27" iMac that provides access to internet, free video on demand, photo booth, television… And of course, wifi.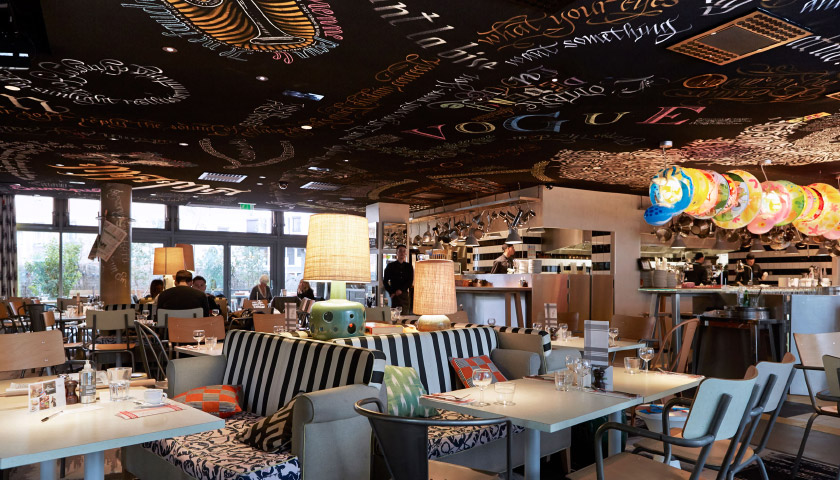 Get 10% discount at Mama Shelter hotel
Mama Shelter is the official hotel of Interaction Week 18. Book before January 15th, 2018 with the code IXDA to receive 10% discount.
More to come…
We'll add more hotels and accomodation tips soon… But you know, Mama first!