Beyond banks
talk – 15 min | Feb 7 – 14:35
Why cryptocurrencies matters and how are going to reshape our life
In our presentation we will explain why cryptocurrencies is vital for our financial system, why "normal people" should care and how, design-wise, we can make it happens.
About the speakers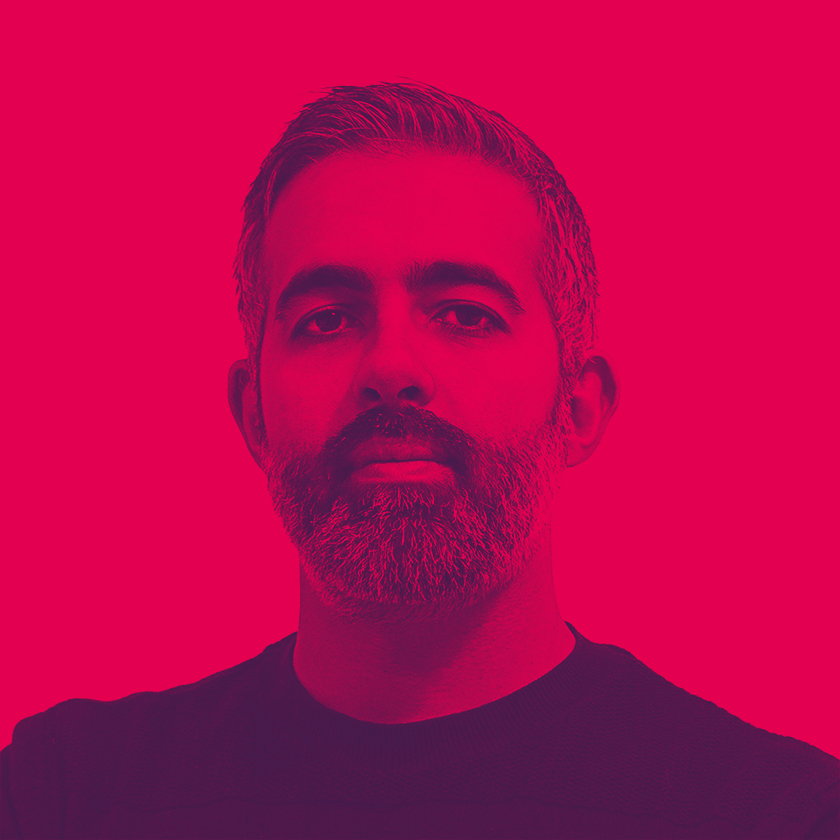 Marco Pesani

Former UX Design Lead, currently I'm the Product Development Director of Conio, the first Bitcoin Exchange in Italy. My mission is to make cryptocurrencies easy for everyone, fostering a social revolution that can change our financial system.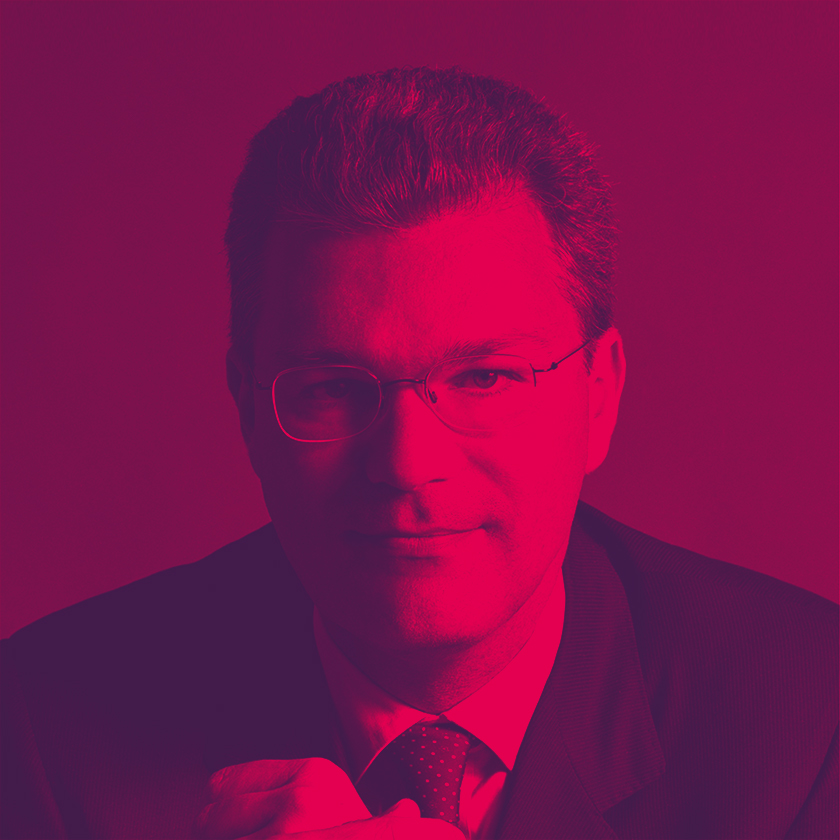 Christian Miccoli

Christian Miccoli, Conio's co-founder, is the former G.M. of the two leading online banks in Italy, Che Banca! and Conto Arancio (ING Direct). He created a new kind of bank service, introducing the concept of UX in one of the most traditional industry.