Embodied storytelling — Experience reality and empathy firsthand
talk – 15 min | Feb 7 – 12:25
Is it possible to experience being another life-form? Through VR, Haptics and AI, we can reconfigure the perception of self and presence.
It was exciting when watching or reading fantasies such as Alice disappearing down the rabbit-hole. However, we constantly know we are just peeking into another world through a 2D window or texts. And we are none of the characters. In real life, it's also challenging to design affective experiences and narratives for the general user/audience, especially if it's something remote like environmental protection, war, artificial intelligence or autonomous driving.
The ultimate storytelling is to let the audience truly believes the dreamlike. So what if the audience could live the story firsthand? What if she could bodily experience being another identity or life-form and living in another world?
Embodied Storytelling combines new technologies including VR, Haptics and AI to tap into more senses and perceptions, and ultimately creates more empathy. Through a systematic alteration of sensory stimuli, including vision, sound, touch and proprioception, our brain can inhabit another body that could be dramatically different from ours. And such visceral and emotional way of experiencing a different state of being can lead to the heightening of appreciation for other's realities.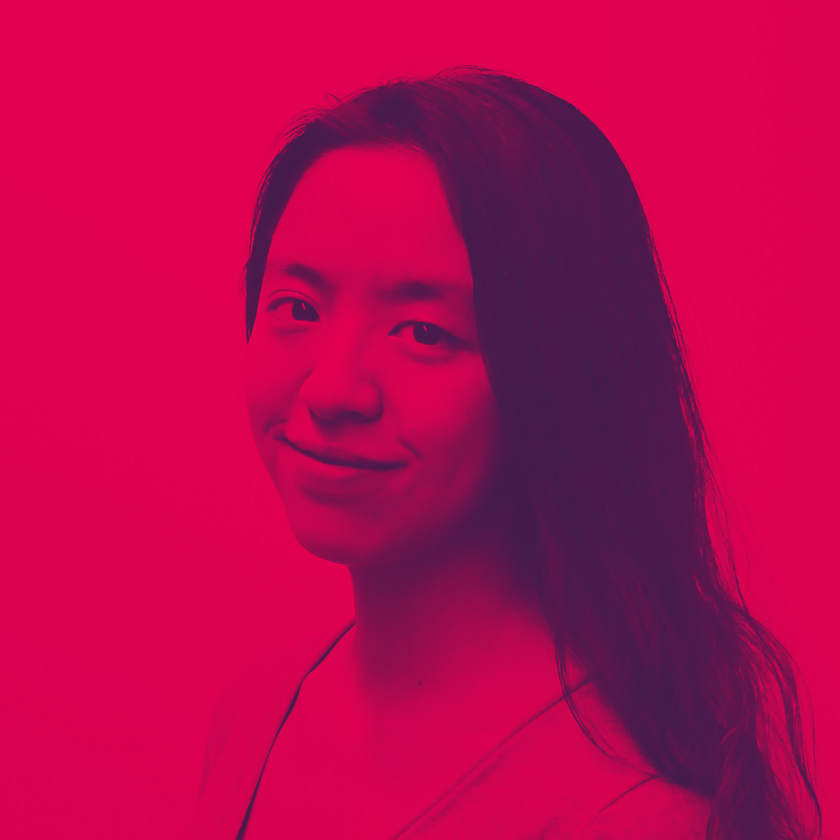 Yedan Qian
Interaction Designer, BMW Designworks
About the speaker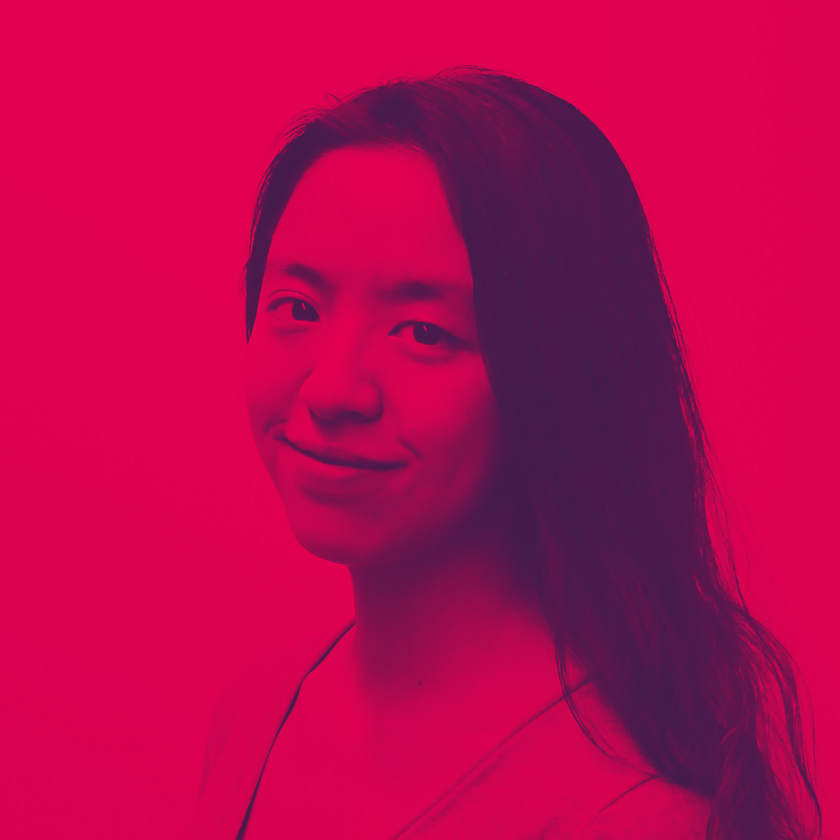 Yedan Qian
Interaction Designer, BMW Designworks
Yedan is an interaction designer, media artist and technologist, and was previously a Visiting Researcher at MIT Media Lab. Her interest is to transform how we perceive, understand and engage by augmenting the environment and our body. She waves playfulness and curiosity in her creation of interactive experiences and artifacts, through prototypes, workshops, fictions and exhibitions. Yedan's work has explored how to integrates interesting narratives with the use of physical computation, VR and AR. And she has shown her works internationally at Sundance Film Festival, TriBeCa Film Festival, Dubai Design Week, etc.