Seamless Inclusion — Impairment as a design opportunity
talk – 15 min | Feb 6 – 16:00
How impaired people can seamlessly interact with digital and tangible things
The talk deals with two scenarios. The first concerns physical impairment and prosthetics as an interface for augmented reality. Body sensing technologies are both used to restore dexterity and sensory feedback and to provide a wider interaction with the IoT. The case studies will be focused on home automation and computing. The second concerns visual impairment and the use of conversational interactions to improve the accessibility of complex digital products and physical spaces. The case studies will compare web and urban navigation techniques. The two scenarios express a larger phenomenon, involving impairment as an opportunity for Inclusive Design in Augmented Reality.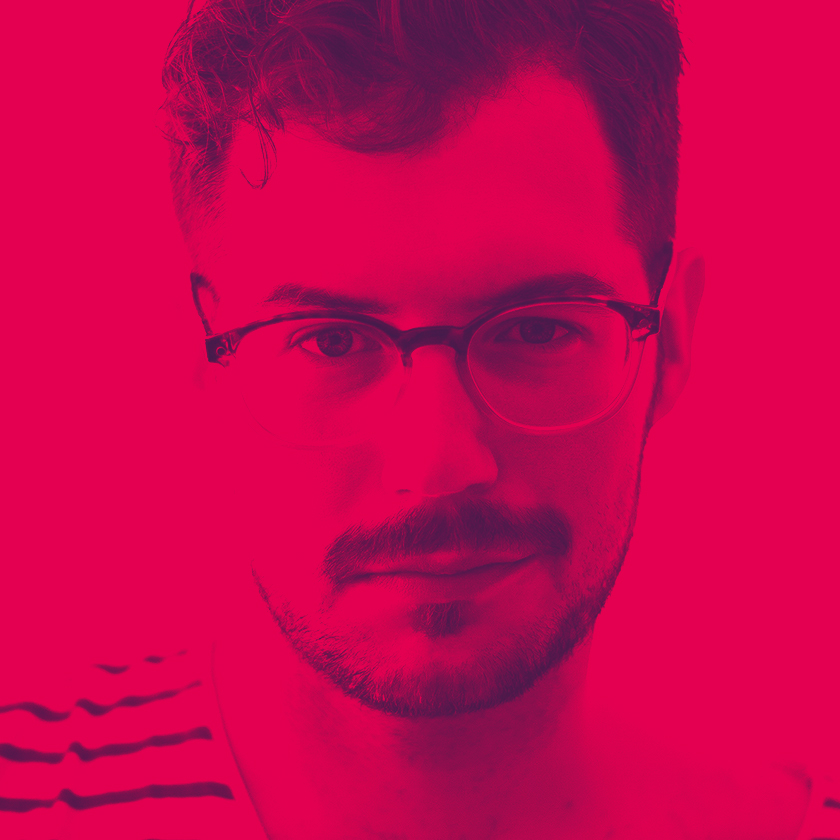 Dario Martini
Ph.D – Research Fellow at Università Iuav di Venezia
About the speakers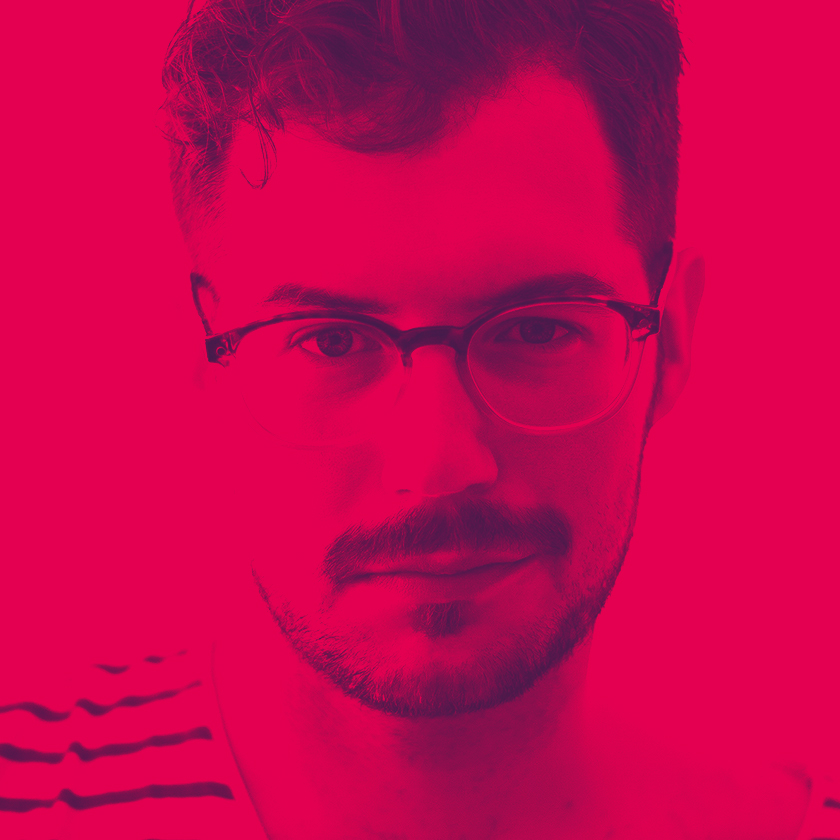 Dario Martini
Ph.D – Research Fellow at Università Iuav di Venezia

Designer and design researcher, working across tangible and digital products, to develop proper, meaningful, inclusive solutions. Interested in aerospace, robotics, healthcare.
I embrace design as a tool, a strategy and a language, by leading speculative, translational, transdisciplinary practices. I design by research and I make research through design.
Isabella Loddo
Interaction Designer at Full Bloom – H-Farm Education
I am an interaction designer and design researcher. My goal is to improve the human relationship with technology, making more people feel comfortable with digital things. I am working on accessibility and inclusive design. Conversational and gestural interactions are the tools I am investigating to close the gap between body and technology. Currently, I am working in Full Bloom at H-FARM Education.