Design + words with friends
Sponsored workshop – Half day (4h) | Feb 5 – 9:00
Learn how the powers of Design, Product Insights, and UX Writing combine to create better experiences for Spotify listeners.
Data-driven design. We've heard it before. But what about insights? And clear messaging? And speed? And, oh right, the user?
In this half-day session, you'll see how the Spotify Design, Product Insights, and UX Writing teams work through a user problem from start to finish—and try out the process for yourself. We'll emphasize ways we learn quickly by working together, and what you risk missing out on if you skip over these steps.
Don't have UX writers, researchers, or data scientists on your team? We've all been there—and we've got tips for working with limited resources.
Outline
See how we approach design at Spotify; how we tackle problems and find solutions
Learn how to work in a cross-functional team with different (and dedicated) areas of expertise
Learn how to apply best practices from user research, data science, and UX writing to your design, even if you lack dedicated teams
Walk away with new tools and resources to help re-energize your own design process
Target audience
Anyone who's working in or around design and product development
Managers who want to learn how to staff a cross-functional team of designers, writers, researchers, and data scientists
Designers who want a glimpse into working on the design team at Spotify
Anyone who's on a team with minimal resources, or who's been doing this for awhile, and wants to refresh or beef up their design process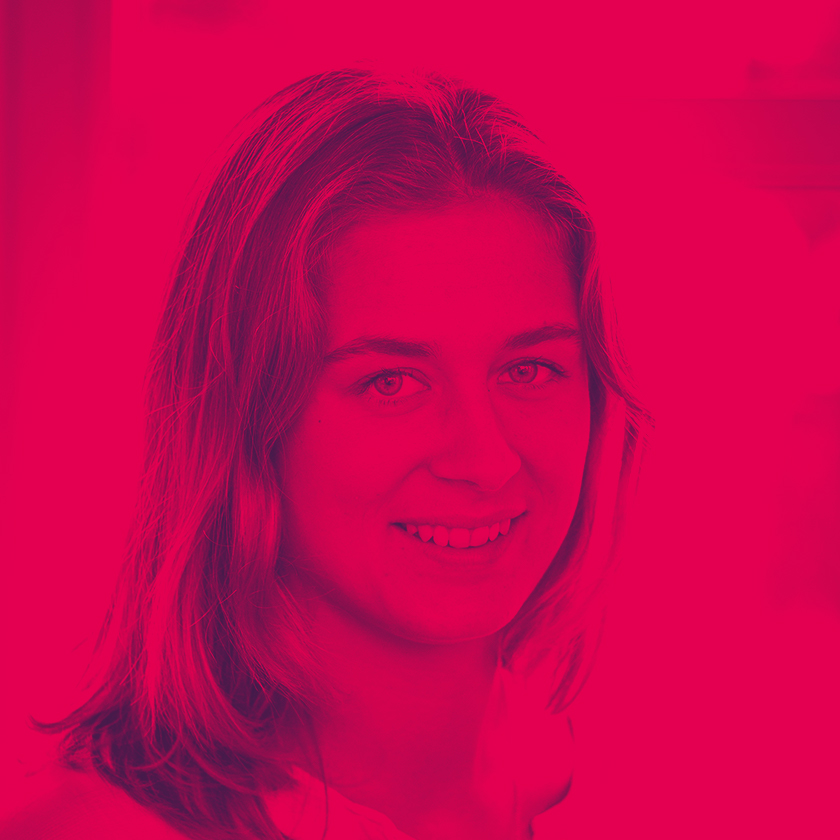 Olga Hörding
User Researcher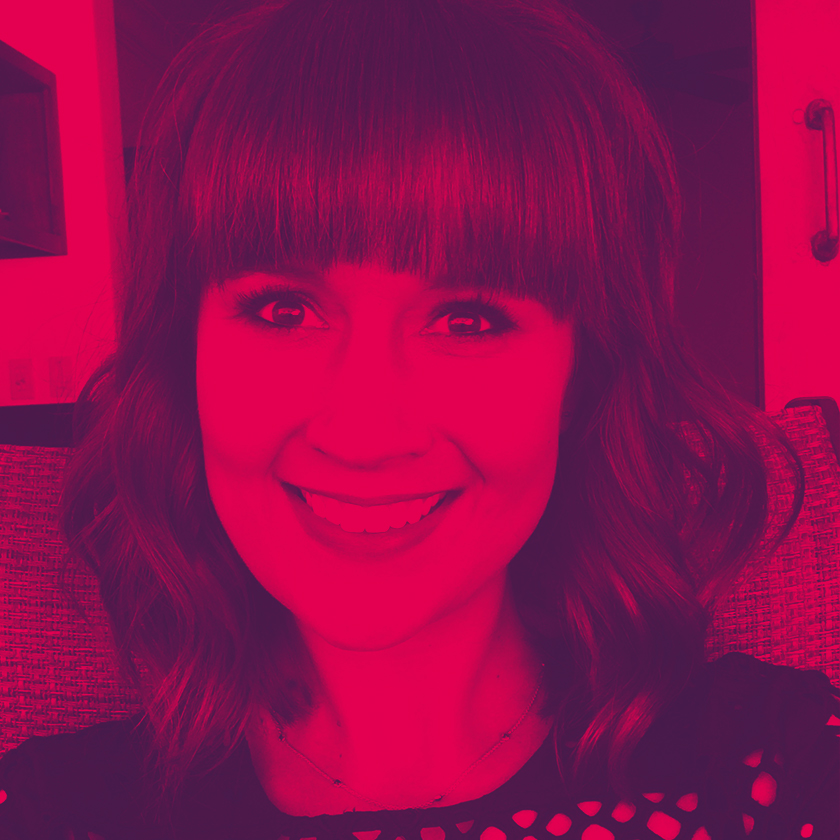 Stephanie Mencarelli
Design Manager
About the speakers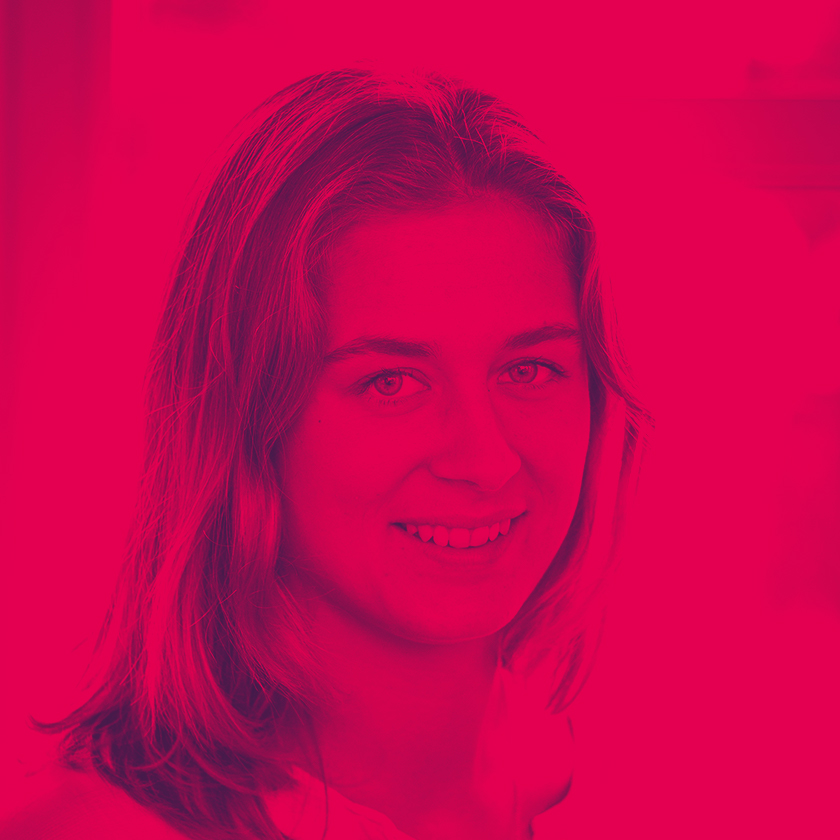 Olga Hörding
User Researcher
As a member of Spotify's Product Insights team, Olga is passionate about bringing the user to the center of both product and business strategy. With her insights into how users behave, she's currently influencing product design decisions behind Spotify Premium. Olga holds a Masters in Sociotechnical Systems Engineering from Uppsala University, and lives in Stockholm. When she's not working to understand our users' behavior, she's often renovating a summer house in the Stockholm Archipelago with her boyfriend. The last thing she listened to on Spotify is Sambina Ddumba on repeat to get energized for the day.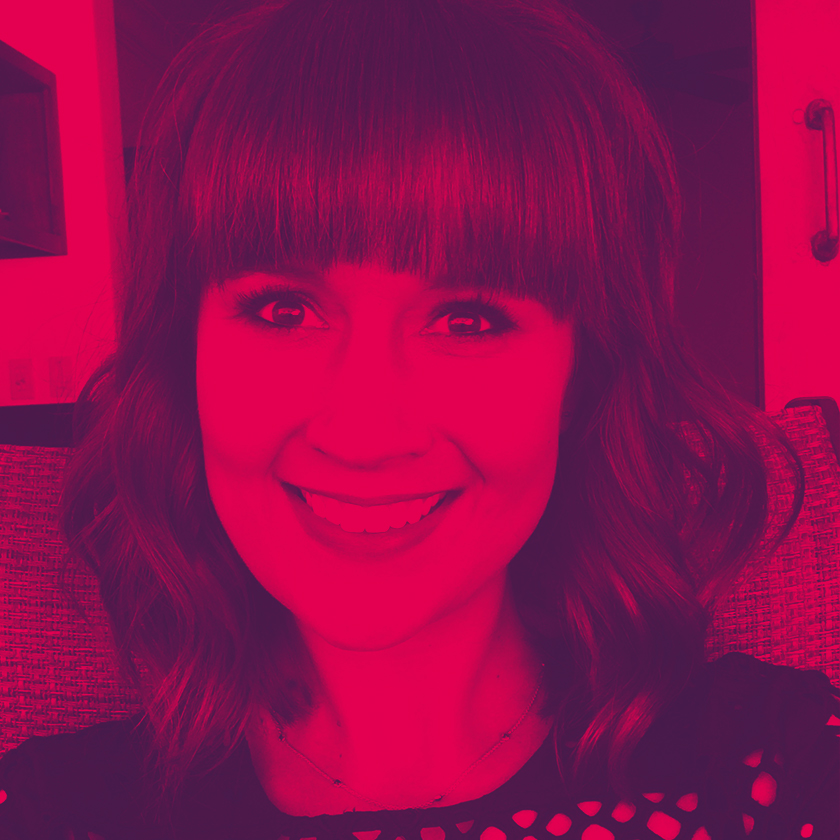 Stephanie Mencarelli
Design Manager

Stephanie is currently the design lead for cross-platform experiences at Spotify, based in Stockholm. Before joining Spotify, she was a design director at Fandango in Los Angeles, where she ensured movie lovers could easily reserve seats at their favorite theater. She hails originally from San Diego, land of tacos and craft beer, but moved to Stockholm over a year ago with her husband and rescue dog Perla. When she's not designing, you'll find her hiking outdoors, traveling the world, or in her kitchen cooking up an elaborate new recipe. Recently, she's been listening to a lot of ego and indie bands—maybe it's due to the darkness in Sweden, or her recent bout of nostalgia…
Tamara Hilmes, Senior UX Writer
As one of Spotify's growing team of UX writers, Tamara does her best to deliver the right message to people at the right time. For the past decade, Tamara has lived in NYC and worked within design and product development teams at Vimeo and Foursquare, and written clear, concise, consistent, and on-brand copy for video players, restaurant recommendation engines, and more. Her titles have ranged from product marketer, to copywriter, to creative director. She grew up in Kansas and now lives in Stockholm, but still hasn't seen a reindeer. Her top artist on Spotify is Angel Olsen.