The Universal Designer — What you can learn from emerging markets
talk – 35 min | Feb 7 – 10:25
Digital products in emerging markets are leapfrogging our existing best practices. Where Designers see new constraints, they create useful, compelling solutions.
Rachel Ilan of Google Chrome will describe these user constraints, and show how we can we can up our game while designing for the next billion users.
In 2016, India's internet penetration surpassed that of the United States. With the next billion users coming online for the first time in emerging markets, Designers in these countries are posing new "How might we's":
HMW meet the same needs on mobile as desktop does today?
HMW build products that perform seamlessly on any connection?
HMW support users navigating in their second language?
In this talk, Rachel will share research conducted for Google Chrome. She'll discuss the unique constraints users in these markets face, and share the smart, compelling solutions they have catalyzed.
About the speaker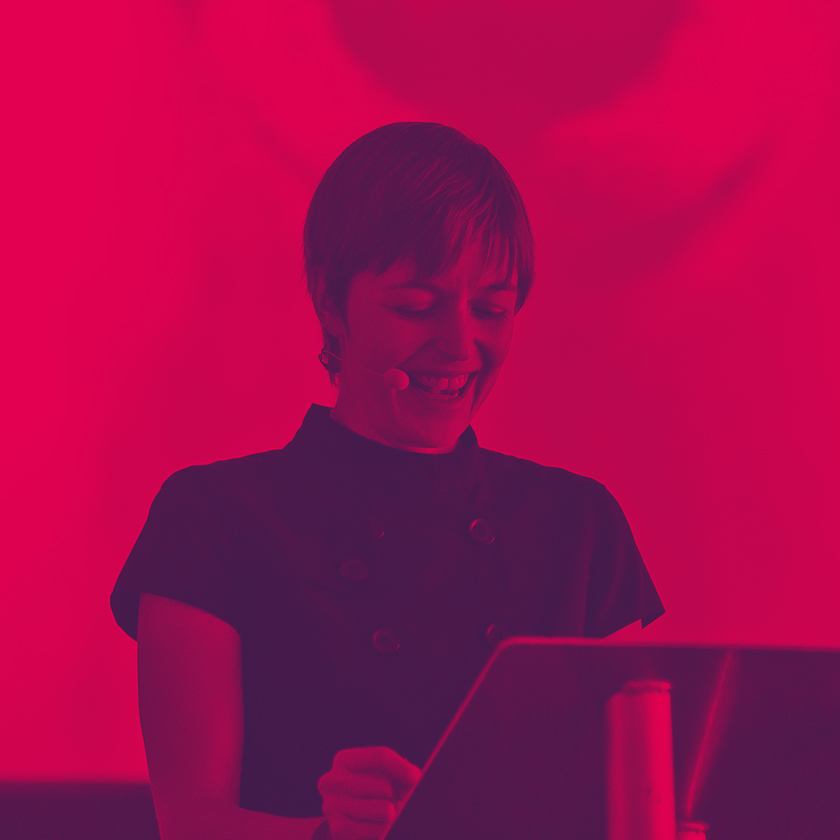 Rachel Ilan Simpson
Rachel Ilan Simpson is a Senior UX Designer on Google Chrome. She has spent the last 2 years thinking about how to bring users in Emerging Markets online for the first time.
Rachel also founded Design Jam (www.designj.am), where Designers, Developers and Startup folks build a prototype in a single day. Events are currently running in Munich and London. She is originally from Canada, lives in Germany, and often works from California.