Hotels
Lyon offers a rich variety of accommodation choices, in the city centre or downtown, in a contemporary hotel or a classical 17th century apartment.
For Interaction Week 18 we are looking for some of the best places for you.
Mama Shelter - Official conference hotel
You will find in Mama Shelter a place that blends into one of the central quarters of Lyon but at the same time has a charm of its own. Minimal yet eccentric, luxurious yet affordable – everything is enriched with an urban touch.
Mama Shelter is our official partner: you will be able to use the hotel spaces for interaction and chill.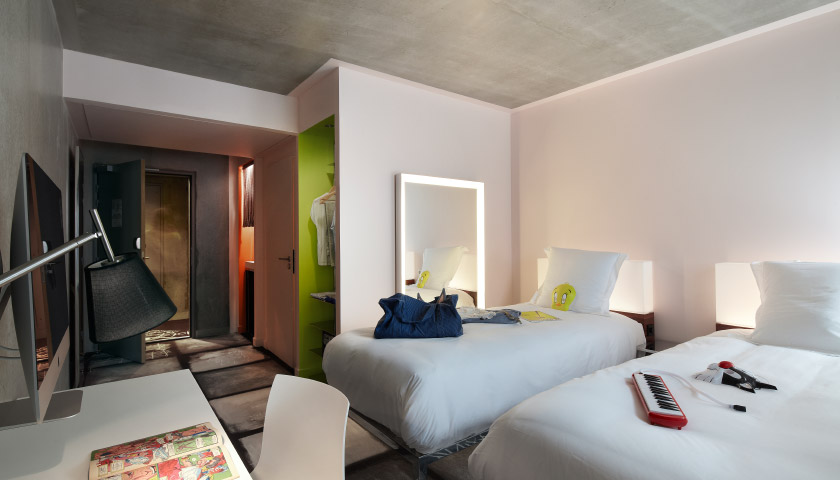 Its 156 comfortable rooms are equipped with a desk and a 27" iMac that provides access to internet, free video on demand, photo booth, television,… and of course, wifi.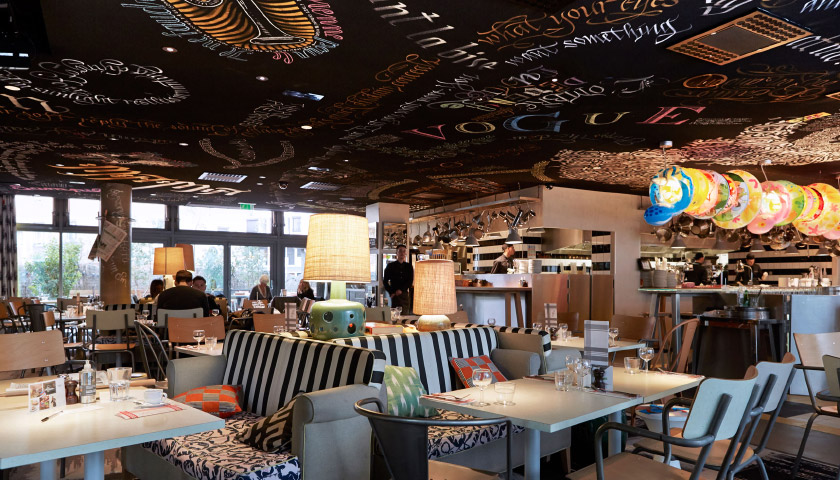 Get 10% discount at Mama Shelter hotel
Mama Shelter is the official hotel of Interaction Week 18. Book before 15 January 2018 with the code IXDA to receive 10% discount.
MOB Hotel
You will be enjoying a comfortable stay right at the confluence of the two rivers, with a wonderful terrace right above the Saône. You will also be strategically located just 5 minutes walk to the main conference venue, La Sucrière.
Use the discount code MOBINTERACTION when booking here.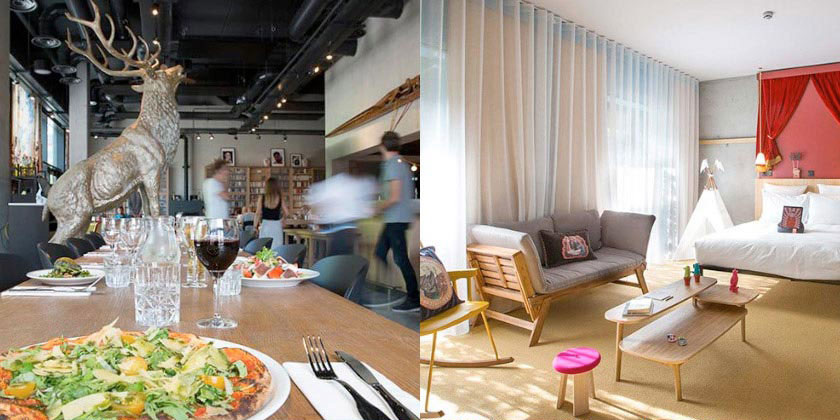 Ho36
You can choose private rooms or dormitories accommodations in this affordable combination of hotel and hostel, complete with coffee shop and restaurant – a perfect fit in the heart of the cosmopolitan area of the Guillotière.
Use the discount code IXDAHO36 when booking here for a 15% discount.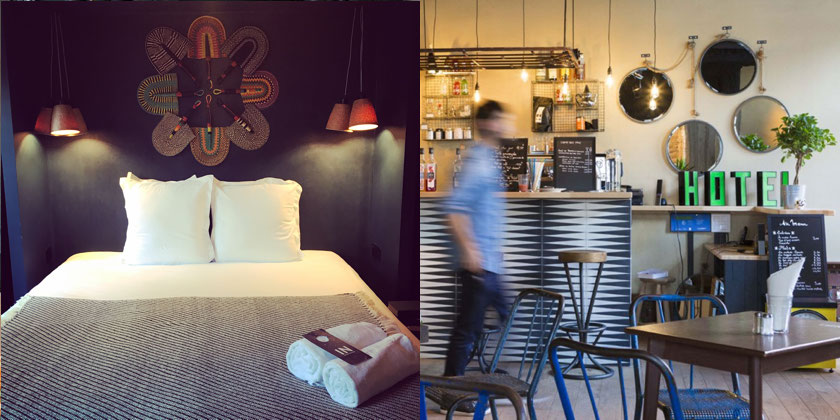 ACCOR hotels