The UX of the food buffet
talk – 7 min | Feb 7 – 12:45
Apply design principles to every day life so clients can better understand design
Two years ago, at interactions 2016 in Helsinki, I stood in line to get food and noticed how annoying and time-consuming it is to have to pick up my napkin, knife and fork at the beginning of the line, even though I wouldn't need it until the end.
A few weeks later, as I struggled to explain to a client why they shouldn't include so many input fields in the user onboarding, I used the buffet line as an analogy. Their eyes lit up, they got it.
Since then, I have used analogies like the food buffet line in working with clients. These clients understand them, which in turn makes it easier for them to accept design decisions we propose.
This talk will be a light-hearted walkthrough of how a food buffet line can apply design principles for a better user experience.
About the speaker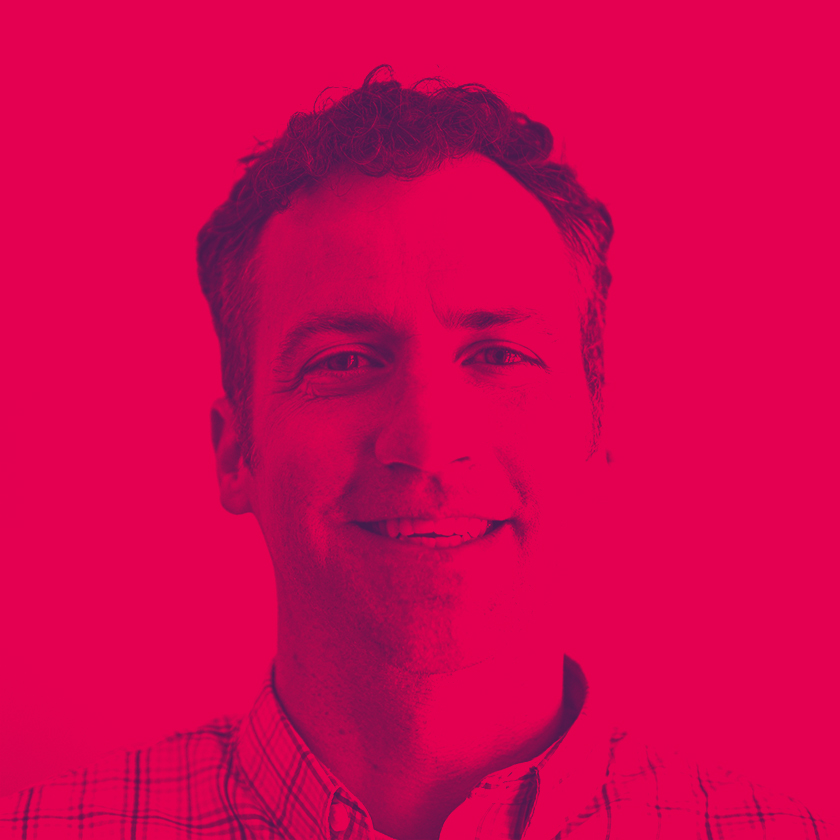 Adam Dunford

I'm an experienced UX Designer and information architect who has spent my career cultivating unique design challenges. I've worked with start-ups when they are just a twinkle in a founder's eye all the way to systems that are experienced by more than a billion people each year. No matter what I've done, I'm always looked for ways to educate clients and users, to make what we do approachable and understandable. I still think beedogs.com was the best site on the internet (RIP). No one has proven it otherwise.