Lyon city guide
Food / Restaurants (only Takeaway)
Whether you're grabbing a bite at a bouchon or fine dining at a Bocuse, Lyon has a spot for all tastes.
Les Gasteliers
Perfect eclairs, mille feuille and other classics of French bakery. With a great selection of teas, bread and even gluten free pralines, this is an ideal spot for a lunchtime treat.
Dufoux Chocolats
Perfect for a spot of souvenir shopping, Dufoux produces gourmet chocolate treats from tablets to gift boxes. For those feeling extra creative, a four hour intesive chocolate making course is €80
Pralus Lyon Presqu'île
Part of the François Pralus chocolate empire, his Lyon boutique sells chocolate made only from specially culitvated and roasted Madagascan cocoa beans.
Halles Paul Bocuse
A must see, with a history dating back to the 19th Century, this world famous market has been called "the belly of Lyon." Sample haute cuisine from over five dozen of Lyon's finest eateries.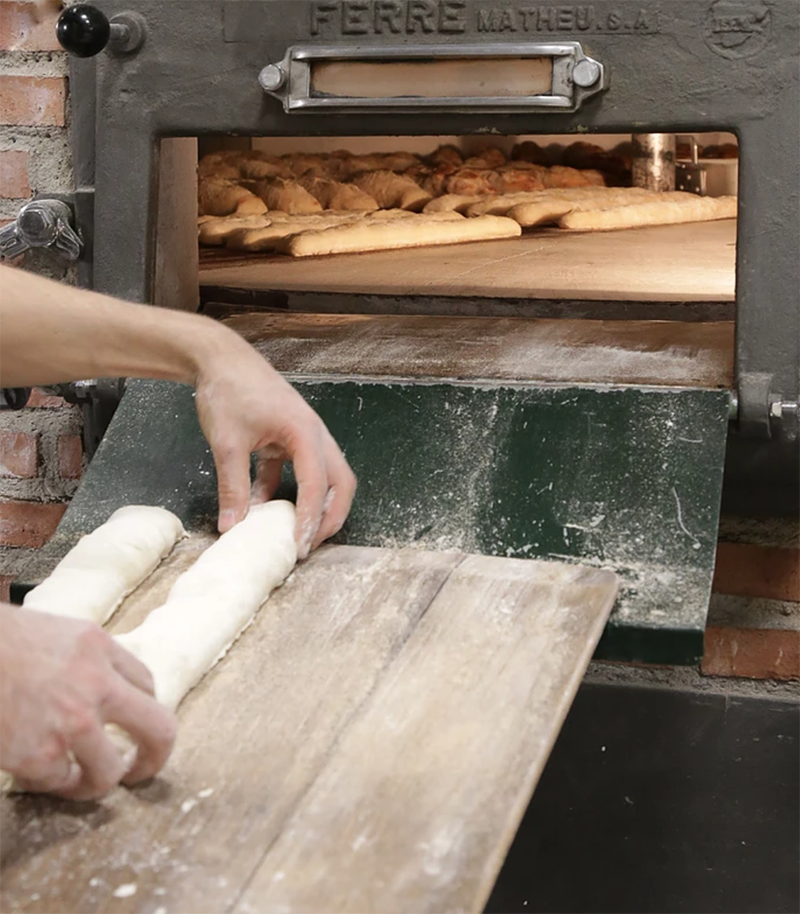 Boulangerie Maison Drap
In a city of boulangeries, Maison Drap stands out. Situated in the middle of the bustling commercial district of Part Dieu, their bread is made in front of you in special open ovens with the resulting loaves recommended by locals and visitors alike.
Boulangerie Kayser
So successful was Eric Kayser's signature method of breadmaking, he now owns bakeries in countries acorss the world. Made using his own invention, the Fermentolevain, this boulagenries produces a take on classic French pain unlike any other.