Design ethics and systems change
keynote – 45 min | Feb 8 – 17:15
As we enter into more interconnected and complex times, how do we leverage our influence as designers for activating systems change?
As designers, we have immense influence on society, we help to design the future through the things we do and don't create everyday. This offers infinite potential and equally infinite impacts that we must contend with. With such rapid technological and cultural change, how can design create the cultural conditions that facilitate positive change, address some of the biggest issues of our day and level up our role in shifting the status quo? This compelling talk from UNEP Champion of the Earth and design disrupter Dr. Leyla Acaroglu looks at design ethics, systems change, circularity and designing a positive future that works better for all of us.
About the speaker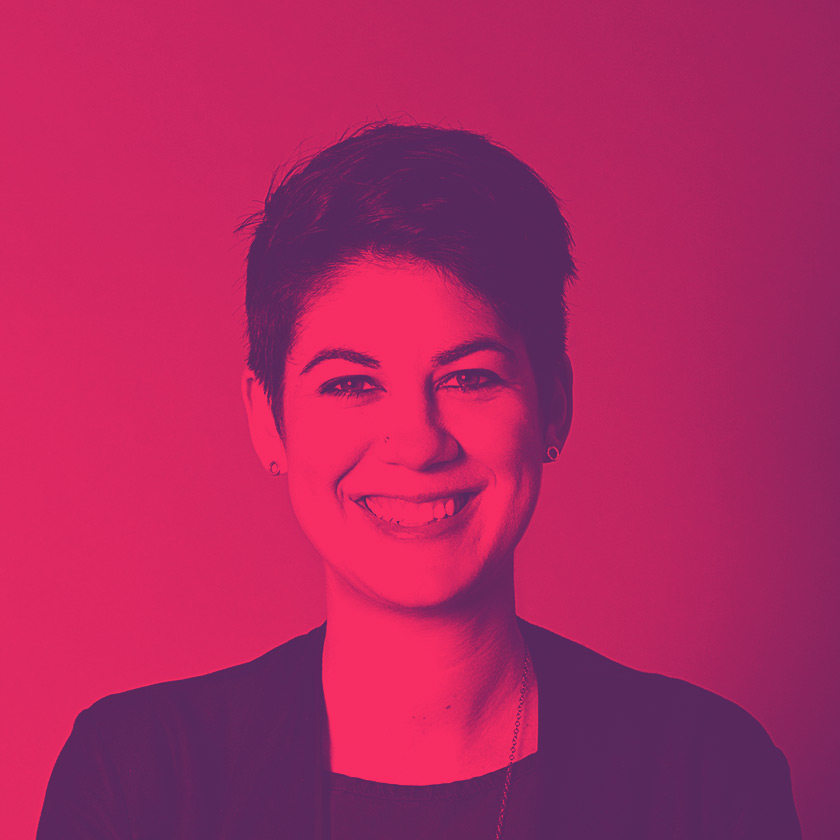 Leyla Acaroglu
Leyla Acaroglu is a New York based Australian designer, social scientist, sustainability provocateur and entrepreneur. She has been championing systemic life cycle design transformation as a key for sustainable future.