Can being African make you bad at design? — Cultural bias in design
talk – 35 min | Feb 8 – 14:15
Can cultural background make it difficult to be effective at human centered design?
I got fired from a job because my African culture made me suck at my job. Seriously.
In Zimbabwean Shona culture, we expect and live with unequal distribution of power in society. Less powerful members of social groups expect to not have a voice or option in many situations.
I had no idea that this was a thing, or that it would matter in my work. Until my first design job at an agency in London. I failed to collaborate and co-design with team members who I thought of as senior. I even found myself unable to conduct user interviews with people I thought of as senior. These failures messed up the project and in the end, I got fired.
This talk is for designers from non-western cultures and the teams who work with them. People from different cultures can bring viewpoints that make our product more inclusive. But, they may also bring cultural biases that impact the way we work together on the said product.
The talk has 2 main focus areas: * What is cultural bias is and why are people from certain parts of the world more likely to have certain biases. I'll share stories of real teams and individuals affected by cultural bias. * Practical tips for anticipating, identifying and adapting to cultural bias in the way we work. From hiring to induction, critique, research, presentation and more. I'll look at ways to work better with people from diverse cultural backgrounds. This, so that they can be their best selves and help us make inclusive product experiences.
About the speaker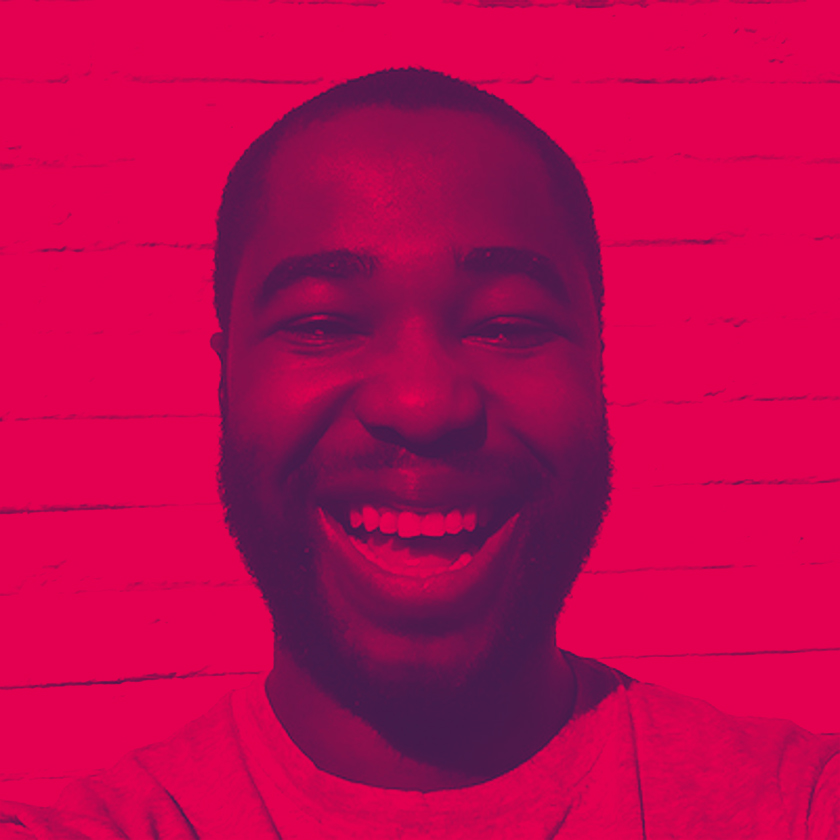 Farai Madzima
Farai has designed banking apps used every day by people across Africa.
Currently, he's a UX Lead at Shopify in Ottawa. Previously, Farai led Standard Bank South Africa's team of designers and researchers in Johannesburg.
Farai organises Pixel Up! conferences and meetups in South Africa to connect African designers and developers in with their peers in the rest of the world.