Demystifying design in the 21st century
talk – 35 min | Feb 7 – 14:00
Demystifying Design In The 21st Century: Cranking the Interaction18 "honesty" dial back up to 11
A couple of friends who have now spent (combined) almost 20 years in the design industry have decided to take a step back and look at the practice we've created for ourselves. With the march of technology and economy, design is changing, and we designers might be too busy working to see it. Eilidh and John have reached out to designers from around the world to ask for stories, experiences, tips and tricks, nightmares and joys. This talk presents their learnings, along with their own experiences, successes and more than a few mistakes in a "warts-and-all" account of what it means to survive and thrive in design in the twenty-first century. A funny and occasionally moving account of this world will crank the Interaction18 "honesty" dial back up to 11, and rebuild empathy, connections and a shared sense of community.
About the speakers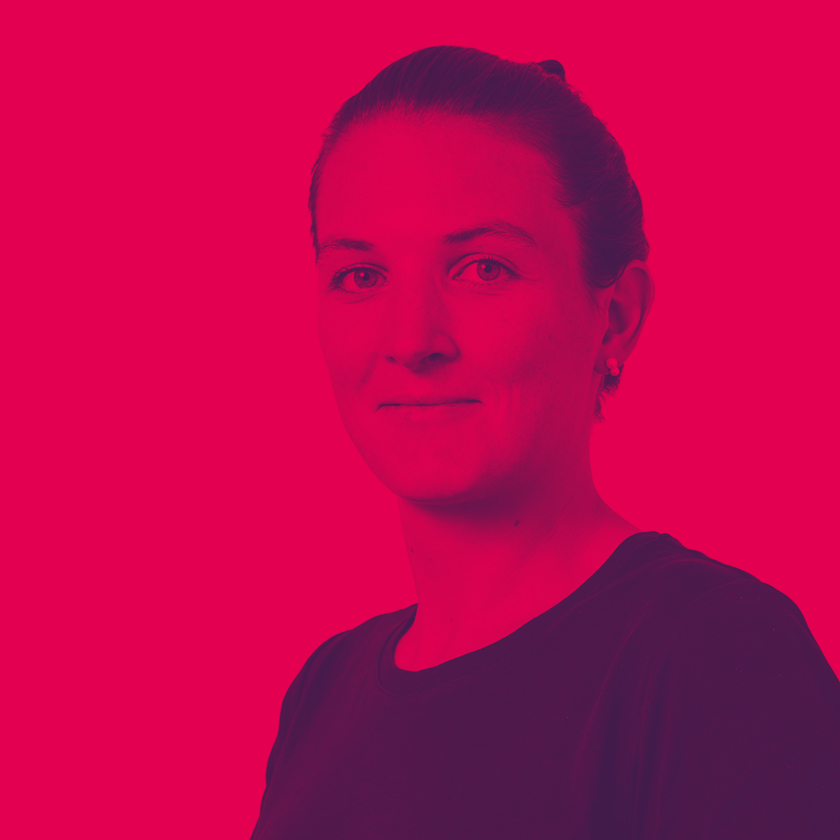 Eilidh Dickson
Eilidh is a Scottish born, New York City—based service designer, product strategist and design educator. Her recent work is focused on innovation for healthcare and pharma, with the ultimate ambition of empowering individuals to lead healthier and happier lives.
Eilidh graduated from the Interaction Design Pilot Year at CIID in 2008. She joined the CIID consulting team in 2009 and spent eight years shaping their professional practice before joining Veryday as an Associate Design Director earlier this year in NYC. Her work has featured in international press including CNN, Core 77, The Independent, WIRED, Design Boom and the LA Times.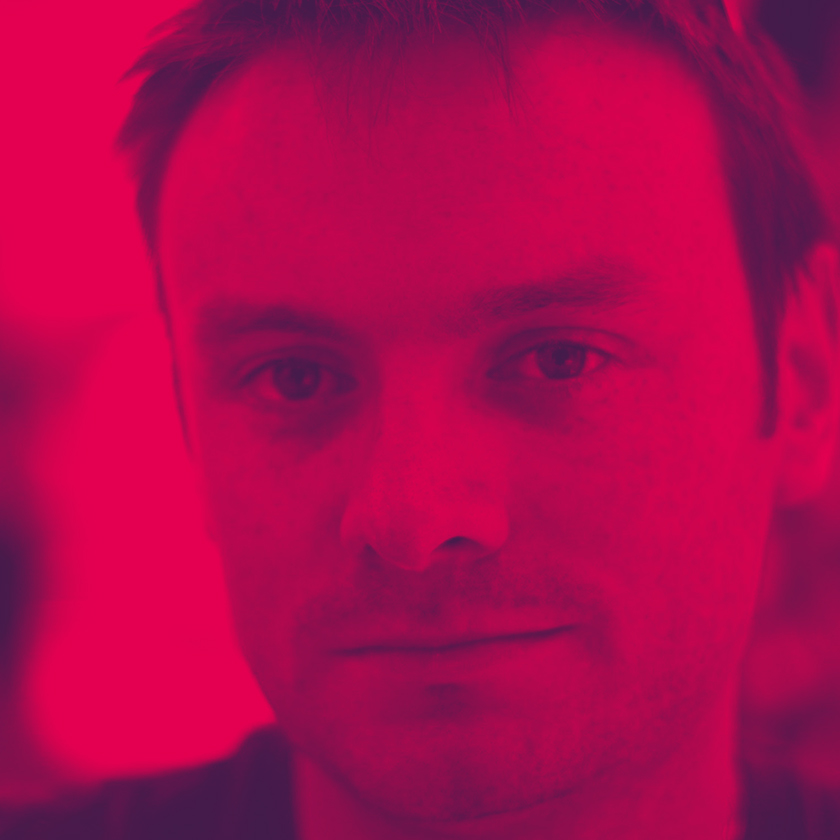 John Lynch
John is an Interaction and Service Designer from Dublin, Ireland.
John has spent 15 years on a journey from software development for immersive multimedia environments, web apps and mobile, through to human-centred interaction and service design.
A graduate from CIID in Copenhagen, John has worked with projects involving automotive, consumer electronics, healthcare, education, local government and urbanism. He now predominantly works with interdisciplinary research and development teams with analytics, machine learning, software engineering and commercial all part of the mix.