Design to Ignite — Design sprints for transformation at scale
talk – 35 min | Feb 7 – 10:25
Push the limits of #ixd by embracing systems #complexity and going after rapid #transformation with #designsprints
In a world where everyone and everything is connected, the quality of interactions matter more than ever. They can shape or stifle emerging communities, erase or reinforce boundaries, build or destroy relationships. The practice of Interaction Design, currently over-committed to the interaction between humans and screens, is as well-suited to other interactions which drive large-scale dynamic systems – people to people, people to organizations, organizations to systems just to name a few.
In this talk, we show how Design Sprints can be used to lead rapid innovation of myriad interactions within complex systems. Design Sprints, first popularized by Google Ventures to help startups, are useful to prototype more than digital products. They can be used to collaboratively prototype answers to strategic questions, and accelerate experimentation across cultures, silos, disciplines and competing interests.
We have two aims with this talk: to call upon our peers to expand our collective imagination of how we bring impact to the world, and to introduce Design Sprints as a useful tool to do so.
The talk will have three pillars:
First, an introduction to four flavors of sprints, each with a unique approach tailored to different contexts: strategy, realization, experiment and engagement.
Second, we will examine the stretch and breakpoints within the sprint methodology which allow practitioners to respond to the complexity of real-world constraints and objectives.
Third, we will share case studies in which we used Design Sprints to tackle challenges like creating customer-centric culture, designing the employee experience, and defining agile project governance.
About the speakers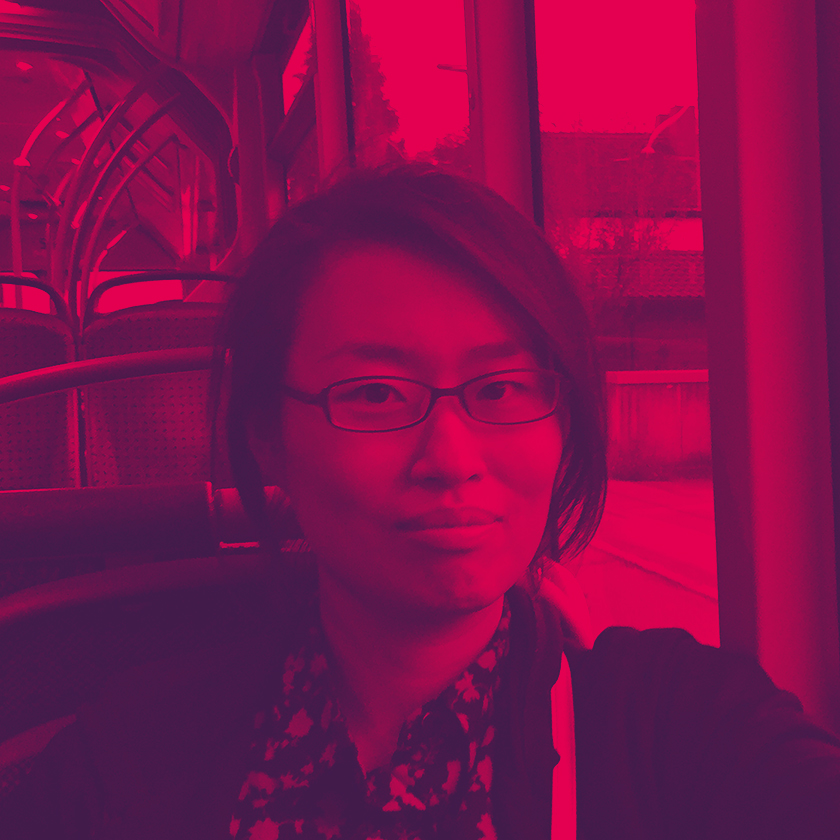 Tomomi Sasaki
Tomomi is a partner at the Tokyo and Paris based design studio AQ, in charge of maintaining structure in the creative process and clarity in communications.
Tomomi like building tools that help people accomplish things in effective and meaningful ways. Past projects include tools that empower people to train for marathons (ASICS), gain skills in digital marketing (Google) and manage HR data (huubHR). In recent years, she's extended her design research and facilitation skills to take on challenges like organizational culture change and transforming the employee experience.
Tomomi relocated from Tokyo to Paris in September 2014 to start AQ's second office.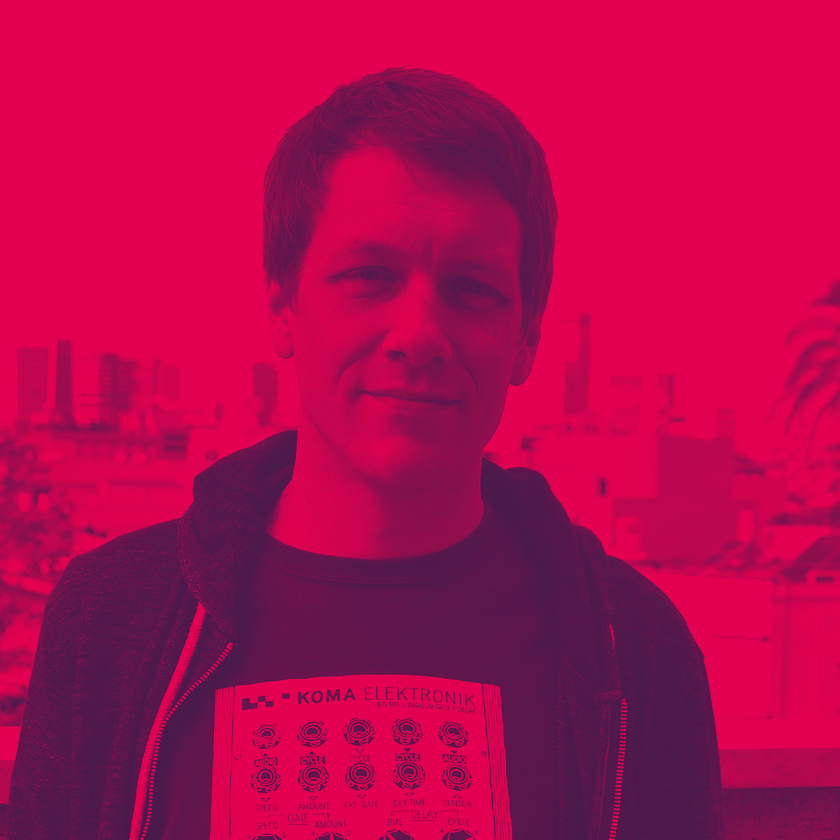 Milan Guenther
Milan is a partner at Enterprise Design Associates, where he works with organizations of all shapes and sizes on innovation and transformation. He authored Intersection, a book introducing the Enterprise Design approach for systemic and holistic design in complex enterprises, and he's growing a global network of practitioners on that topic.
More recently, Milan worked extensively with Design Sprints to achieve significant impact with limited time and resources, and became a Google certified Design Sprint Master. He's one of the organizers behind the Intersection Conference series, and co-leads the IxDA Paris chapter.