Embodied storytelling — Experiencing reality and empathy first-hand
talk – 15 min | Feb 7 – 12:25
Is it possible to experience being another self and being present in another world? Through VR, Haptics and AI, we create body illusions to tell a more immersive story.
Once, we could only tell stories through texts or 2D windows. Immersing in such stories solely depends on the suspension of disbelief. Yet we still constantly know that we are just peeking into another world and we are none of the characters.
These days, designers' challenges have become more complex. Topics like social conflicts, climate change, or autonomous driving and artificial intelligence will show up on the desk more often. However, we lack approaches to let users truly believe the dreamlike, and emotionally connect to topics unfamiliar or irrelevant to their daily lives. But what if we could let people live the story first-hand? What if they could physically experience being another self or living in another world?
In this talk, I would like to introduce Embodied Storytelling, a new approach that integrates new technologies including VR, Haptics and AI. They enable us to tap into more senses to create a higher realism of body perception, hence a higher level of empathy. Neuroscientific research has proved that our body image and body schema inside the brain are plastic and variable. Through a systematic alteration of our senses such as vision, audition, olfaction, somatosensation or proprioception, our brain can even inhabit a body dramatically different from ours. I believe such visceral, emotional way of experiencing a different state of being can lead to a heightening of appreciation of other realities.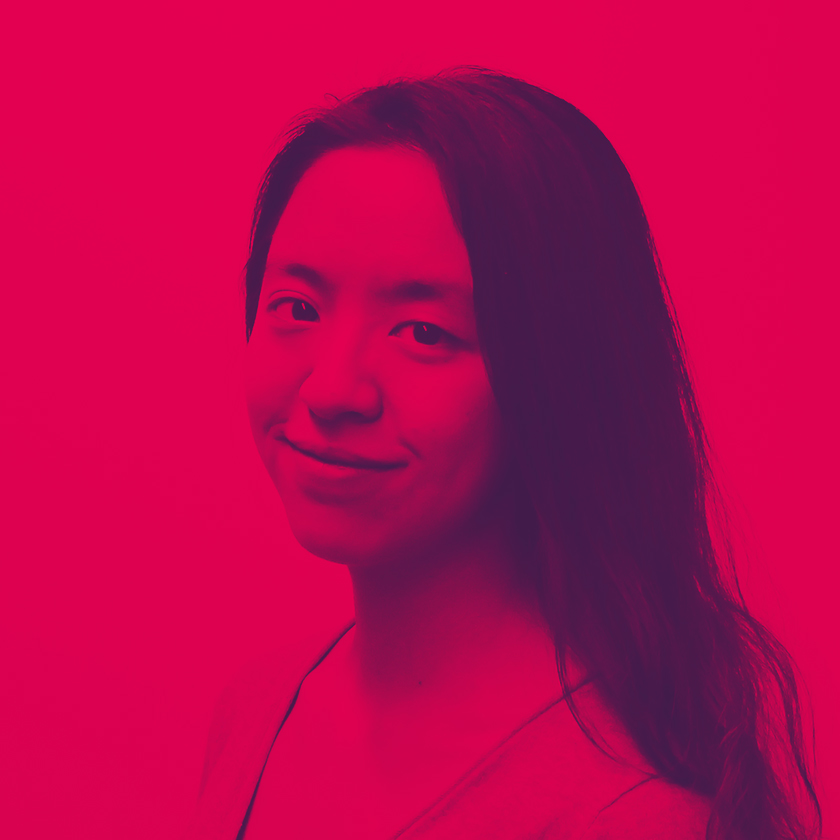 Yedan Qian
Interaction Designer, Designworks A BMW Group Company
About the speaker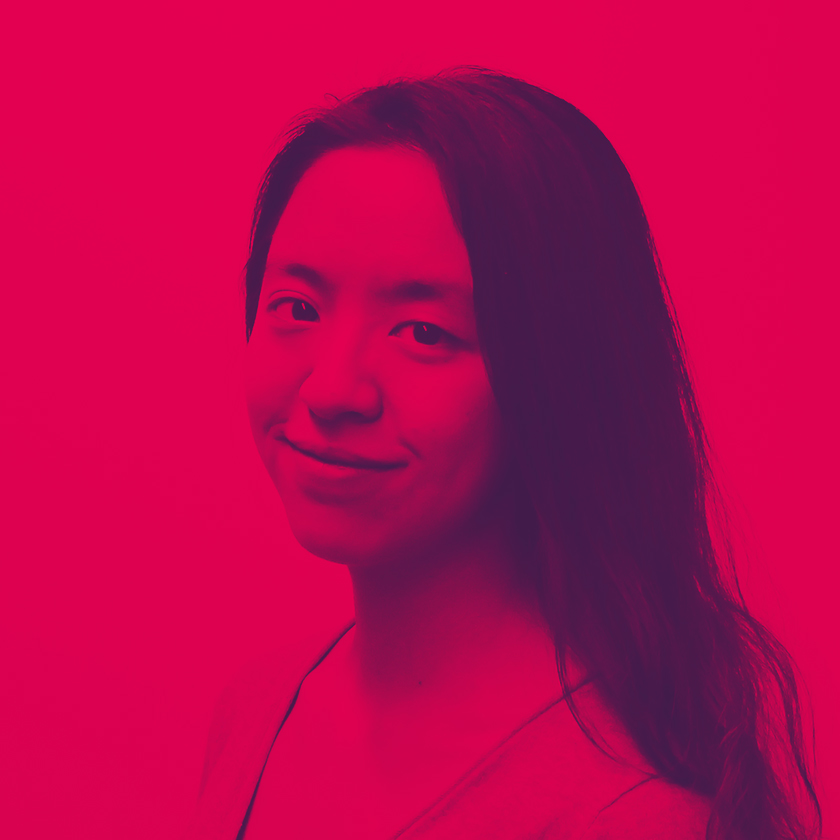 Yedan Qian
Interaction Designer, Designworks A BMW Group Company

Yedan is an interaction designer, media artist and technologist. Her work aims to augments our perception of environment and self to transform how we understand, interact and make decisions. Yedan creates interactive artefacts and experiences by integrating interesting narratives and new technologies including physical computation, computer vision, VR and AR. She weaves playfulness and curiosity in her work through prototypes, fictions, workshops and exhibitions.
Yedan is currently an interaction designer at Designworks A BMW Group Company. Prior to that, she was a visiting researcher at MIT Media Lab, and worked at Samsung Research America and Baidu Institute of Deep Learning. She has shown her works internationally at Sundance Film Festival, TriBeCa Film Festival, Dubai Design Week, etc.