From blank page to world stage
talk – 35 min | Feb 6 – 10:25
Take a groundbreaking NUI-enabled product from concept to reality while keeping your customer at the center of it all.
Most designers are experts at improving upon existing experiences - but how does your process translate to a brand new product? How do you keep a brand new product alive, keep stakeholders passionate, and keep your customer at the center of it all all from behind a veil of secrecy? Cheryl shares some of the processes and techniques she used to help get the Echo Look from a blue-sky idea to a tangible, validated experience in the hands of customers worldwide. You'll leave with a clearer picture of how to incorporate natural user interface concepts into your envisioning work, and how to set yourself up for success in the challenging and often secretive environment of new product design.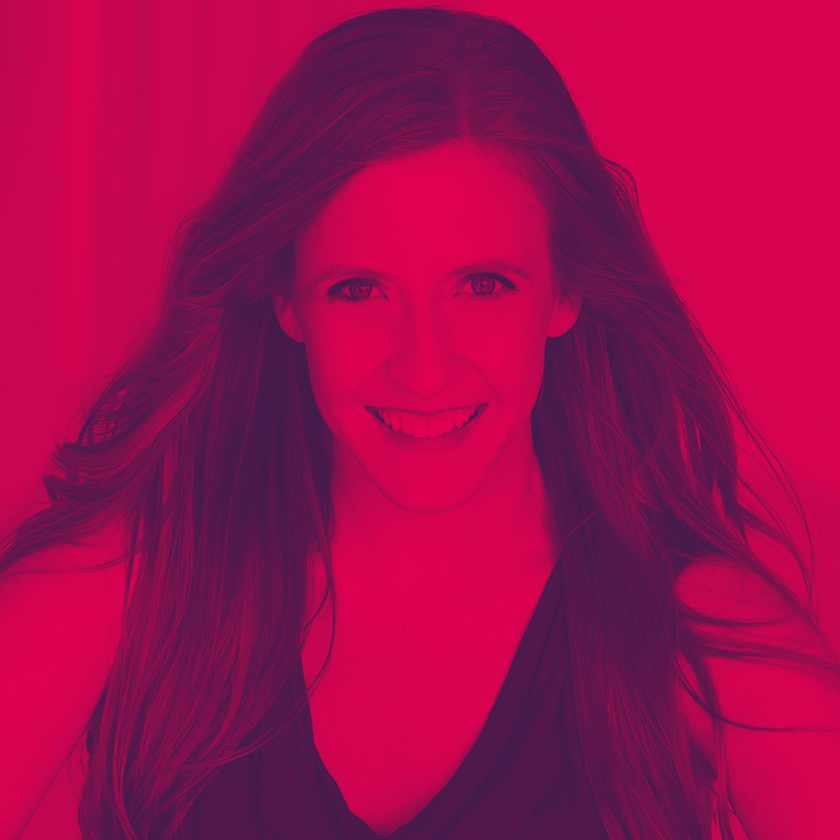 Cheryl Platz
Senior Design Manager, Microsoft; Founder, Ideaplatz
About the speaker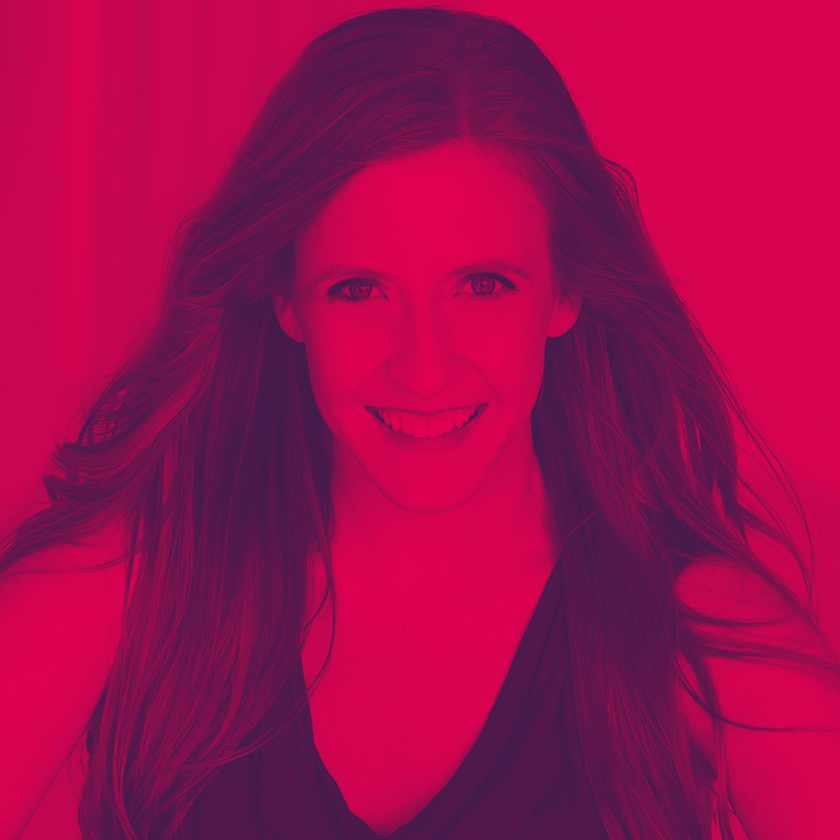 Cheryl Platz
Senior Design Manager, Microsoft; Founder, Ideaplatz

Cheryl is currently a Senior Design Manager for Microsoft, heading up the new Admin Experiences design team in the Cloud and Enterprise division. She is an internationally recognized expert on natural user interfaces, and as the founder of design instruction company Ideaplatz enjoys bringing her design talks and workshops to teams around the world. Her list of shipped products and projects spans a wide variety of industries. Career highlights include her role as the first designer on Amazon's Echo Look and Alexa Notifications, working on the cutting edge of multimodal interfaces for Windows Automotive and Cortana, improving design systems for large-scale cloud systems like Azure, and producing video games and interactive experiences for Electronic Arts, Maxis, and Disney.
In her free time, Cheryl is a professional improvisational actress and teacher with Unexpected Productions in Seattle. She is also a voice-over artist and Twitch broadcaster.