Humans, heat, and hygiene
talk – 35 min | Feb 7 – 11:50
Stories of applying design-led methodologies to build toilets in refugee camps and tackling climate change resiliency in coastal cities.
What role does design play in an over populated world, where temperatures are continuing to rise and there is an influx of informal settlements due to conflict and natural disasters? How do you innovate in a well established sector and what are the ethical concerns that you have to be mindful of when designing in the humanitarian context? To answer these questions, we will unpack some of the systemic issues involving humans, heat and hygiene through our experience working with global humanitarian agencies such as the Red Cross, The Humanitarian Innovation Fund and Oxfam.
We will share our learnings on how we trained community members and NGO's to apply lean and user-centered approaches to identify problems, people and solutions for disasters such as cyclones, hurricanes, and the spread of diseases due to poor sanitation. We will also share some of our stories about cultural differences and ethical concerns that came up in our work in the UK, Indonesia and Vanuatu.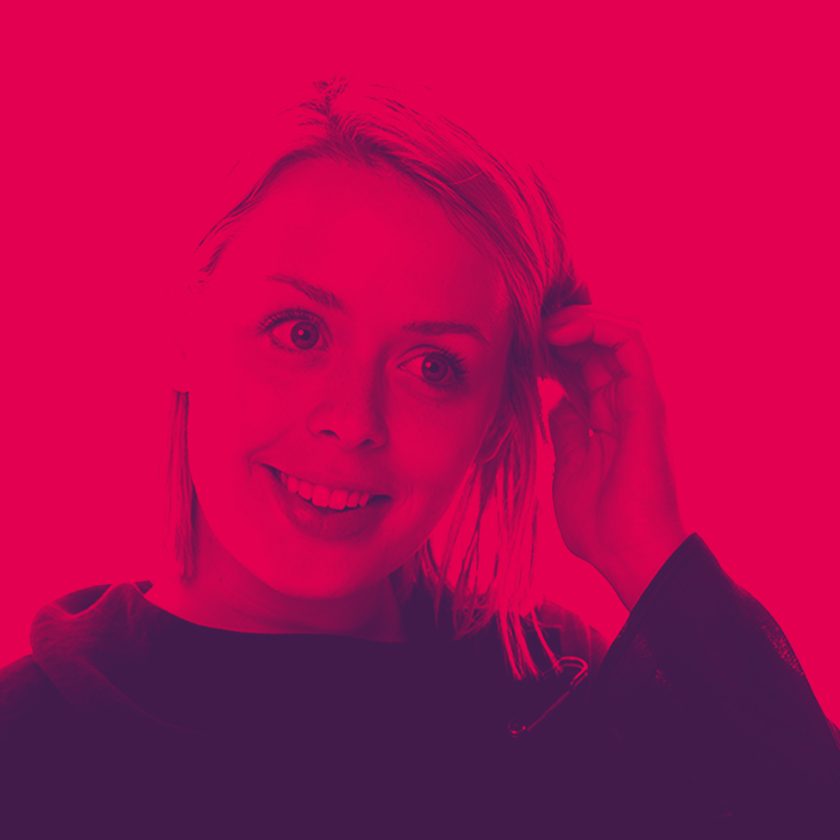 Aly Blenkin
Senior Product Designer, Pivotal Labs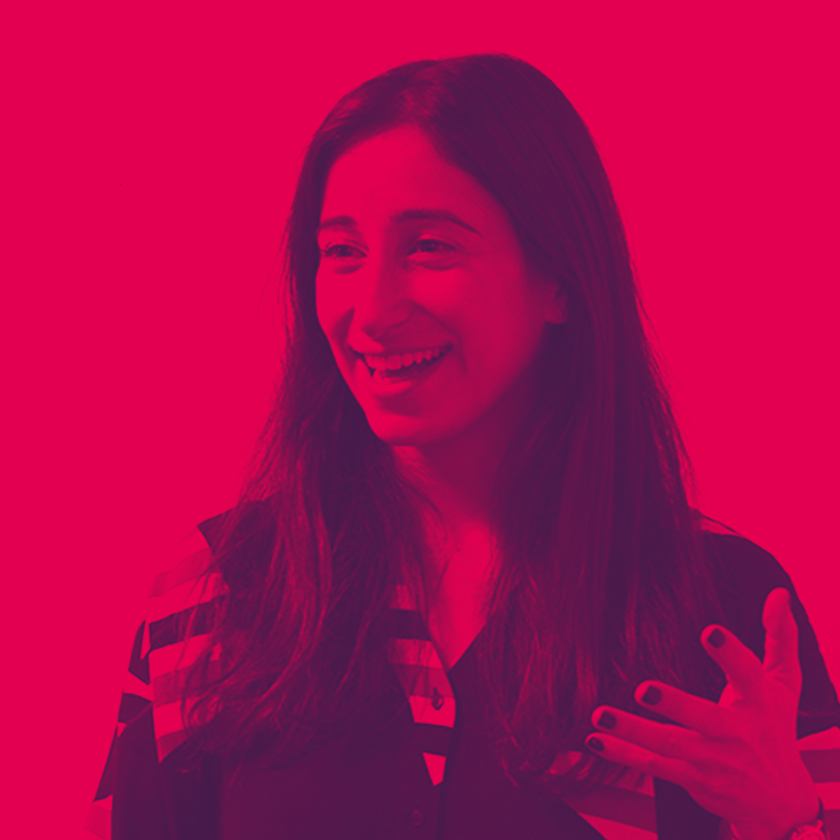 Ellie Ereira
Senior Product Manager, Pivotal Labs
About the speakers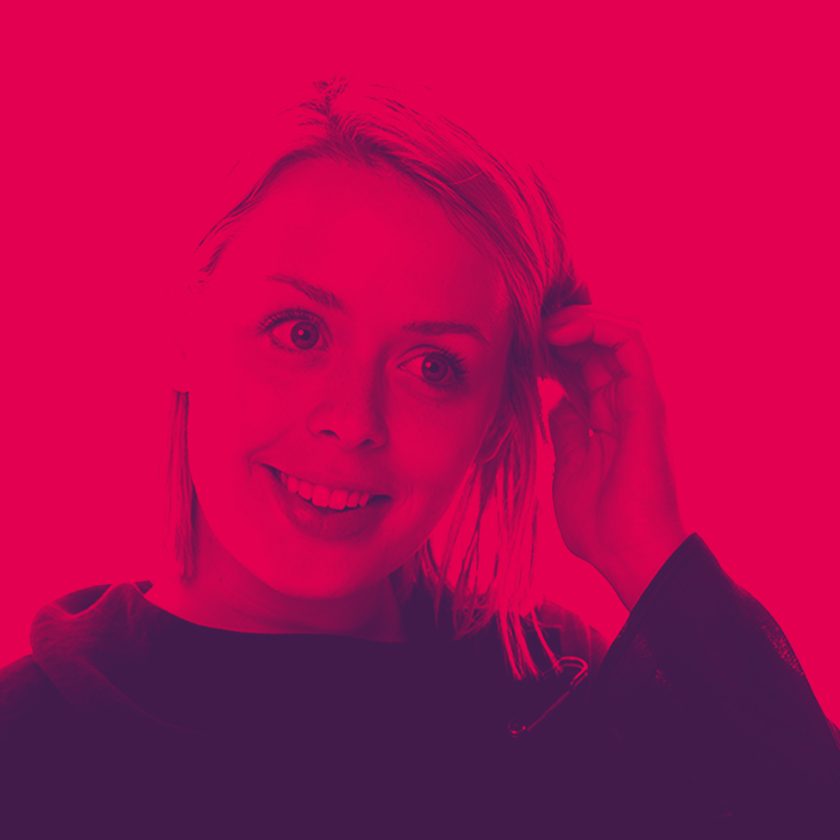 Aly Blenkin
Senior Product Designer, Pivotal Labs

Aly is a Senior Product Designer at Pivotal Labs, where she uses lean UX methodologies and systems thinking to create new digital products and services in the private and social sector. Prior to Pivotal Labs, Aly worked at ThoughtWorks. She has worked on projects in various areas such as; health care, food systems, access to education for undocumented people and renewable energy.
Aly holds her masters in Transdisciplinary Design from Parsons in New York and studied Industrial Design in her undergrad.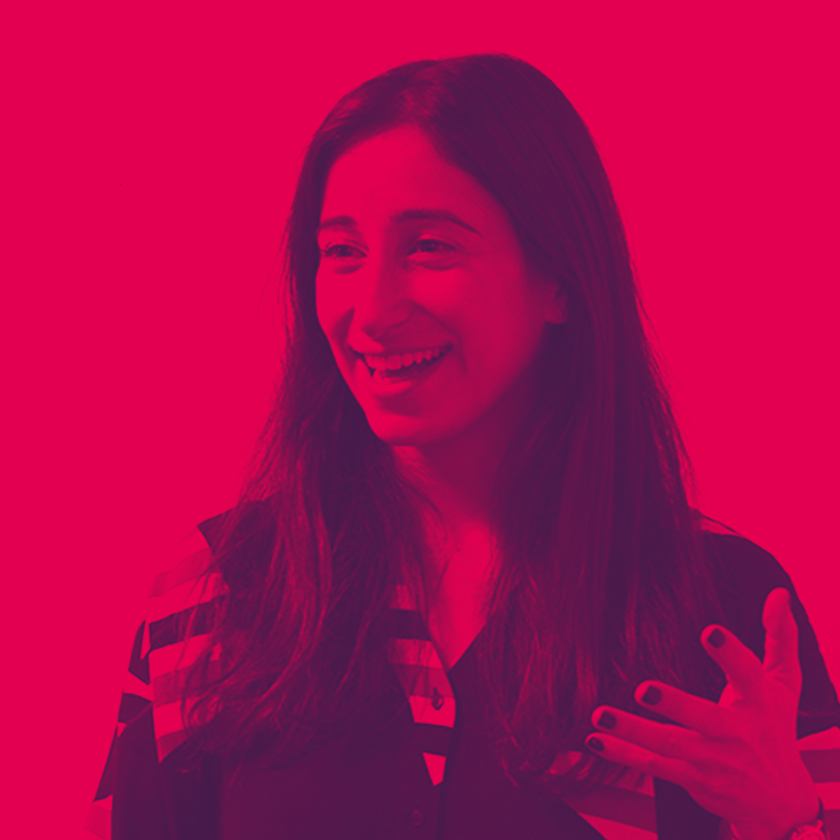 Ellie Ereira
Senior Product Manager, Pivotal Labs

Ellie is a senior Product Manager at Pivotal Labs, with a passion for building technology that makes a positive social impact. She has tackled this problem from many different sectors, including at the World Bank, UK based startup OpenSignal, the US Department of Energy, and in academia. She has worked on projects such as setting up incubators in the Caribbean for clean tech entrepreneurs, and distributing mobile apps to map cell signal in West Africa during the Ebola outbreak in 2014.
She has a masters in Technology and Policy from MIT and studied physics for undergrad at Oxford University.