Space as a medium for interaction design
talk – 35 min | Feb 7 – 10:25
Curious about the next dimension of interaction design? Come to my talk on spatial IxD.
In the past 50 years computers have infiltrated the work environment to the point where there's hardly a job left where they are not used. In the process, however, a rich continuum of understanding the world through sound, touch, spatial interactions has been flattened to pictures behind glass that are either manipulated through mice or touch interactions.
New technical developments such as augmented reality and spatial computing offer the opportunity to rethink how we can incorporate our body in knowledge work. To do this successfully we have to let go of design concepts that have been developed for a world of flat screens and start over with designing for digital spatial interactions.
Building on the work of Paul Dourish on embodied interaction design and David Kirsh on the use of space for cognitively demanding tasks I discuss a framework for thinking about and designing for spatial interactions.
About the speaker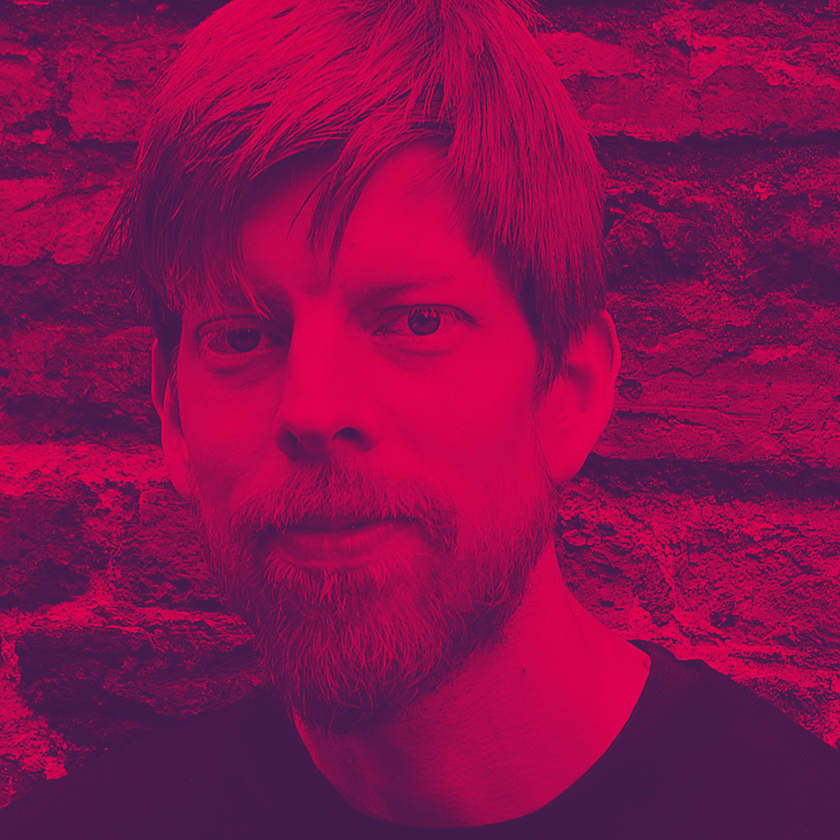 Sjors Timmer
I'm a senior interaction designer living in Berlin. I specialise in helping large companies and organisations with complex needs to create simple, understandable digital services. I have worked for Specsavers, Zopa, Farfetch, London School of Economics and the UK Ministry of Justice.
I'm interested in placing interaction design within a wider historical and philosophical context. In London I have organised several meetups of the Design History Reading Club, where we read our way through classic papers that foreshadowed interaction design. I have done talks on time as design element at Euro IA and how hermeneutics can help us understand our relation to the past at UX Brighton.