Machine learning for interaction designers
workshop – Full day (8h) | Feb 5 – 9:00
Hands on introduction to machine learning with a focus on creating your own interactive applications.
When programming interactive prototypes, interaction designers traditionally rely on their ability formulate logical structures and explicit relationships between inputs and outputs through code that executes in a predictable way.
Machine Learning suggests a different kind of logic. Instead of relying on explicit sets of rules to determine a system's behaviour, machine learning models learn by example, by looking for patterns within a set of examples or training data from a designer or performer, and makes the rules autonomously so as to conform to the performer's expectation. This provides a lot of new opportunities for interaction designers, especially when dealing with input data too complex to account for via coding.
The workshop will introduce the basics of machine learning in a way that is tailored to interaction designers with a strong focus on using supervised learning to enable participants to train their own models to act upon custom inputs and assign output behaviours to them.
Outline
30 percent lecture
30 percent hands-on exercises
40 percent individual project with aid from teachers
Intended outcomes:
Learn the basic concepts behind supervised machine learning
Significantly broaden the toolboxes of participating interaction designers and allow them to imagine a larger range of inputs for future projects
Allow designers to prototype faster across a range of mediums, by creating customized input/output mappings through example and physical iteration rather than explicitly programming them.
Provide designers with lesser coding skills an alternative approach for making interactive tools and demos.
Be a hands on approach to getting familiar with a complex, but increasingly important field.
Target audience
Interaction designers, design students and creative technologists at all levels.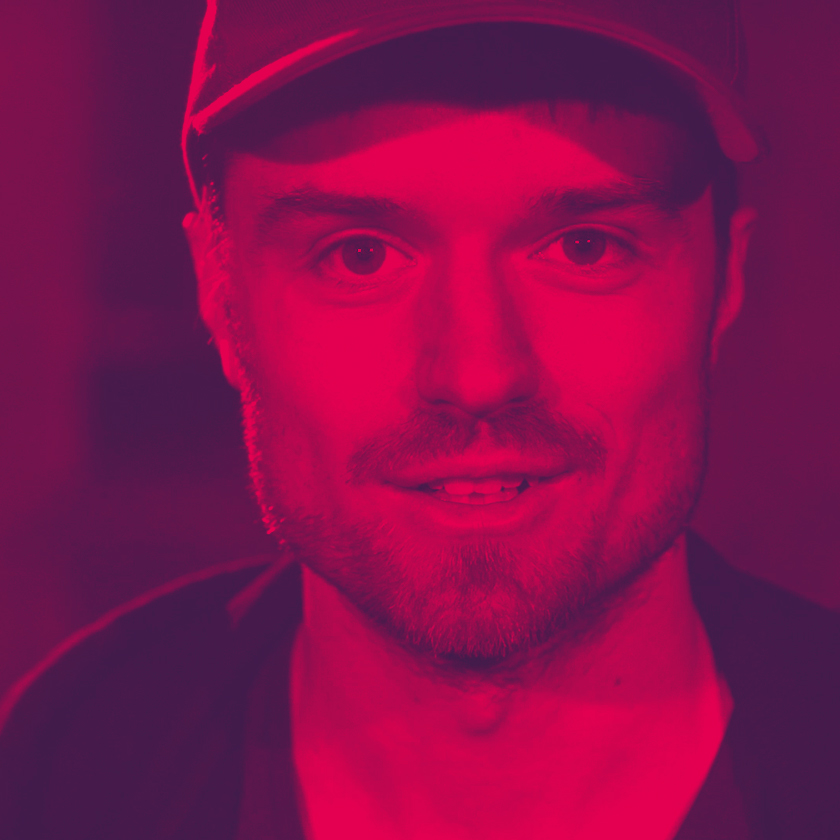 Andreas Refsgaard
interaction designer and creative coder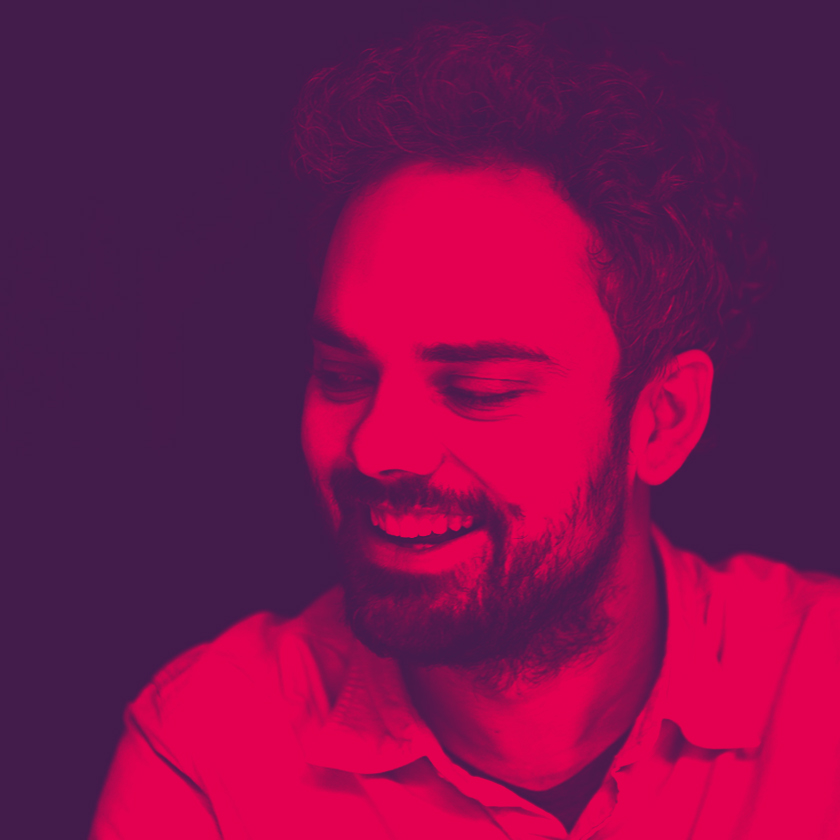 Lasse Korsgaard
Interaction designer
About the speakers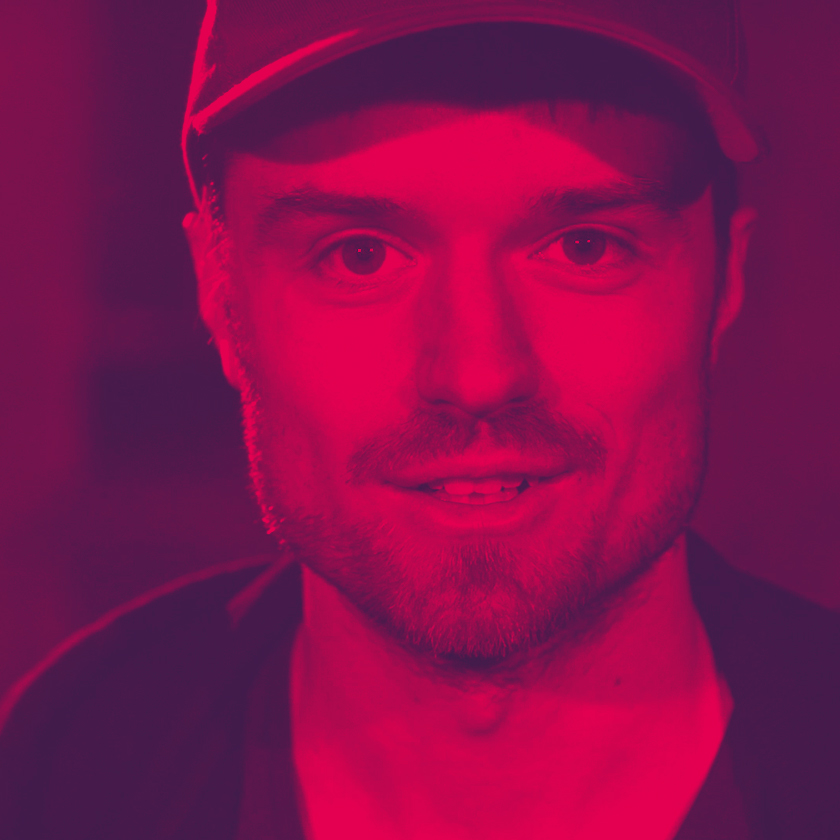 Andreas Refsgaard
interaction designer and creative coder
Andreas is an interaction designer and creative coder from Denmark. His background is in sociology, but since graduating from Copenhagen Institute of Interaction Design he have been working as an interaction designer and is currently exploring artistic applications of machine learning. Andreas is the creator of Eye Conductor which won best student project at IxDA 2017.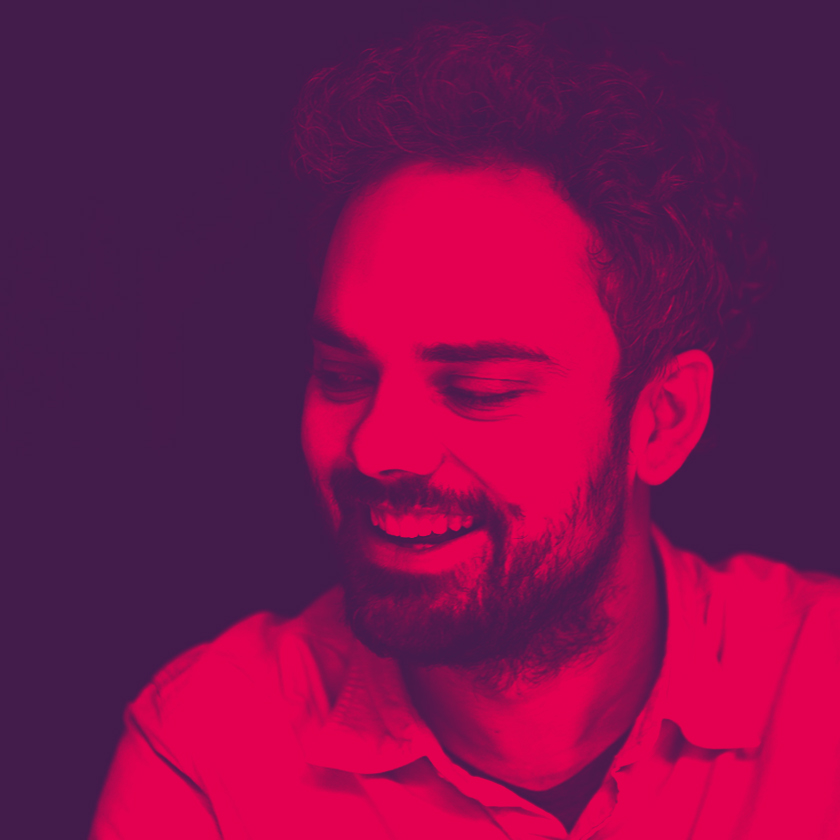 Lasse Korsgaard
Interaction designer
Lasse is an interaction designer. He has been working in digital media for 10 years creating digital experiences. In 2013 Lasse studied at Copenhagen Institute of Interaction Design and went to Hyper Island in 2009. Lasse is exploring combining the web technology with physical installations as well as teaching creative uses of code.