New metaphors
workshop – Half day (4h) | Feb 5 – 9:00
Can creating new metaphors help us design new kinds of interfaces, and understand the world differently?
Run by Carnegie Mellon School of Design's Imaginaries Lab, the New Metaphors workshop is about designing new kinds of more qualitative interfaces and visualisations, through exploring and creating novel metaphors and analogical links between ideas and phenomena in the world—cross-pollination between art and technology, human experience and interaction design.
We'll use a process of metaphor generation inspired by Gregory Bateson's "syllogism in grass", a poetic approach to logic, to generate ideas for different kinds of interface, and then mock-up these interfaces to enable a critical reflection on how they might help us understand the world differently, through making hidden relationships and qualities more experiential and expressable in new ways.
Outline
Introduction to metaphors, metaphor generation, why qualitative interfaces and displays offer an interesting perspective, indexical visualisation techniques, and bit of history about analogue computing, Gregory Bateson, and Margaret Mead. Questions. (40 mins)
Workshop activity stage 1: Generating new metaphors. finding and scoping interesting problems to address. (30 mins)
Group discussion of new metaphors and their dimensions. (30 mins) Break
Workshop activity stage 2: Creating new interfaces and working out how to present them (Wizard of Oz, bodystorming, sketching, using simple modelling materials) (55 mins)
Preparations for presentation (15 mins)
Workshop activity stage 3: Each group presents their work+ feedback/discussion. (40 mins)
Target audience
The workshop should benefit people with creative minds, whatever their formal position.
It would suit interaction and user experience designers who have some experience in existing interface design, and/or visualisation and sketching, and/or prototyping, because their skills would help in Stage 2 of the workshop.
But beginners and more senior people might also get some useful insights through either bringing their own fresh perspective, or having their preconceptions challenged.
About the speaker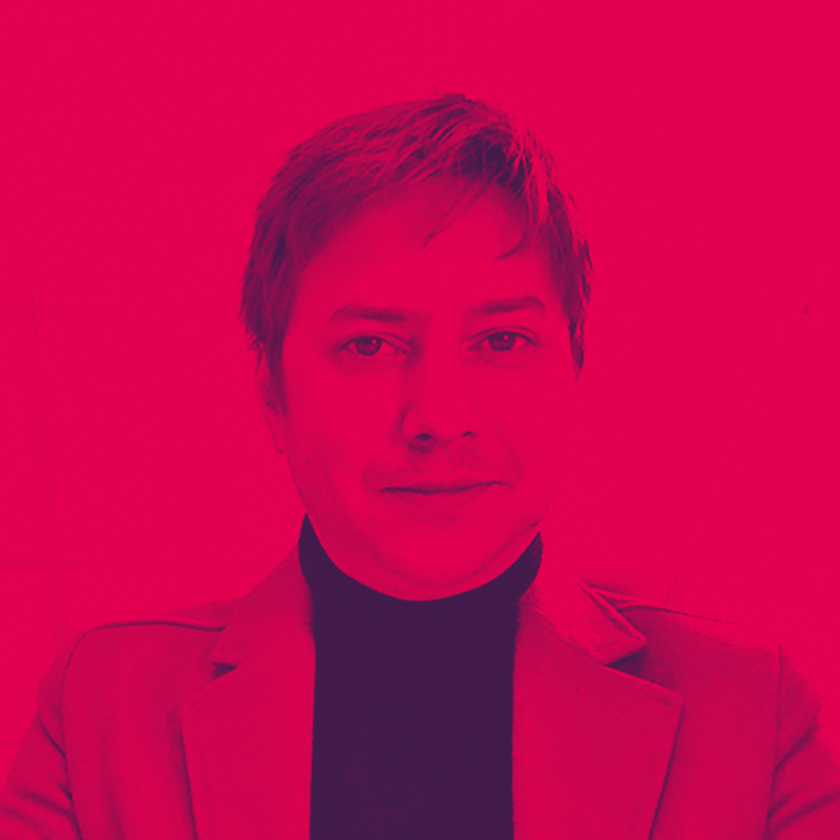 Dan Lockton
I'm a designer and researcher, originally from the UK. Currently I'm an assistant professor at Carnegie Mellon School of Design, in Pittsburgh, Pennsylvania, USA, where I run the Imaginaries Lab. We're using design methods to explore and support people's imagining—both new ways to understand and imagine different futures, and new ways to live. I'm probably best known in interaction design for the Design with Intent toolkit, a design pattern collection for social and environmental behaviour change (I did a workshop on this at Interaction '12 in Dublin), but my work has increasingly come to focus on ways of understanding people's understanding of the world and what agency they have to change it. I previously was a researcher and tutor at the Royal College of Art, London.